Noted Italian Pundit Condo: "Financial Fair Play Rules Prevented Suning From Investing Fully In Inter"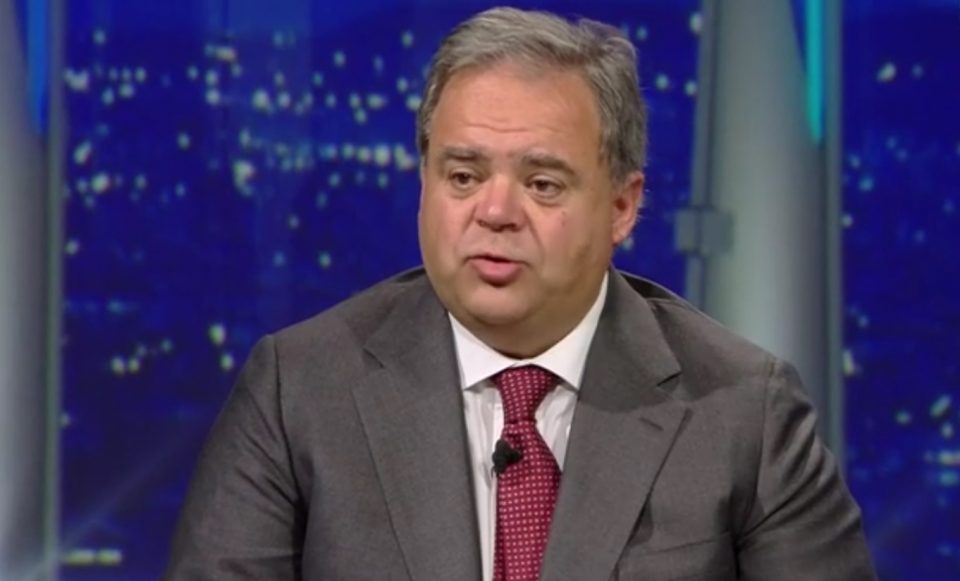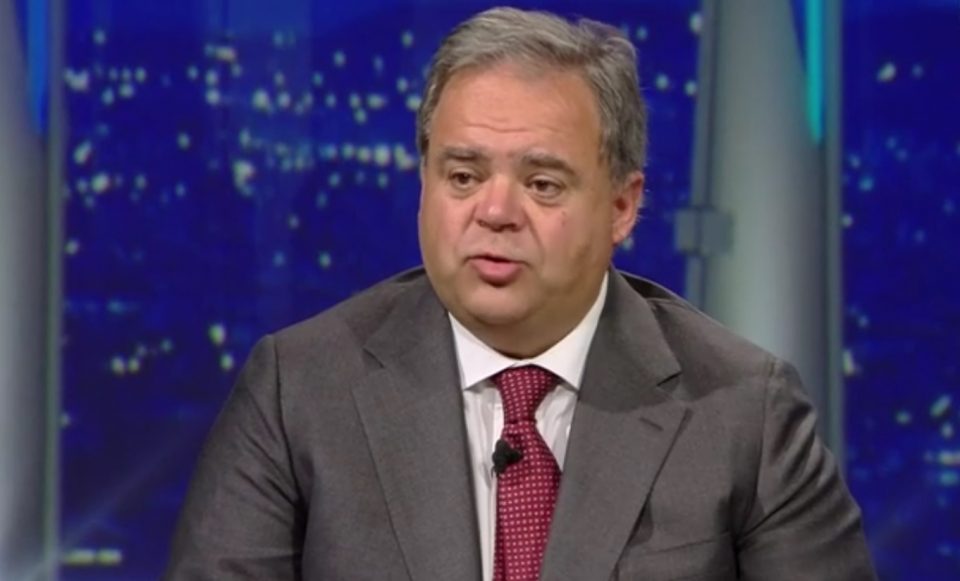 During a segment on Sky Sport Italia of the show "L'Originale," Italian pundit Paolo Condo speaks on the subject of UEFA's Financial Fair Play rules.
Now with Milan getting involved in the transfer market, there is a chance that the system may be corrected. Condo also believes that the Serie A will have to catch up to the likes of the English Premier League because of FFP restrictions which has cause a great difference in quality between the teams in Serie A.
Another thing he mentioned was that Suning was unable to do what they needed to do to fully invest in Inter: "Lately I hear the fans of Inter and Roma grumble now that AC Milan is involved. Boban talks about the system needs to be corrected."
"Over the years, Suning could have invested everything, but I had been prophetic some years ago with the differences that has been created between the clubs, now we have to find a solution to re-launch the national championships. The only one still alive is the Premier League."