Former Inter Striker Kanu Robbed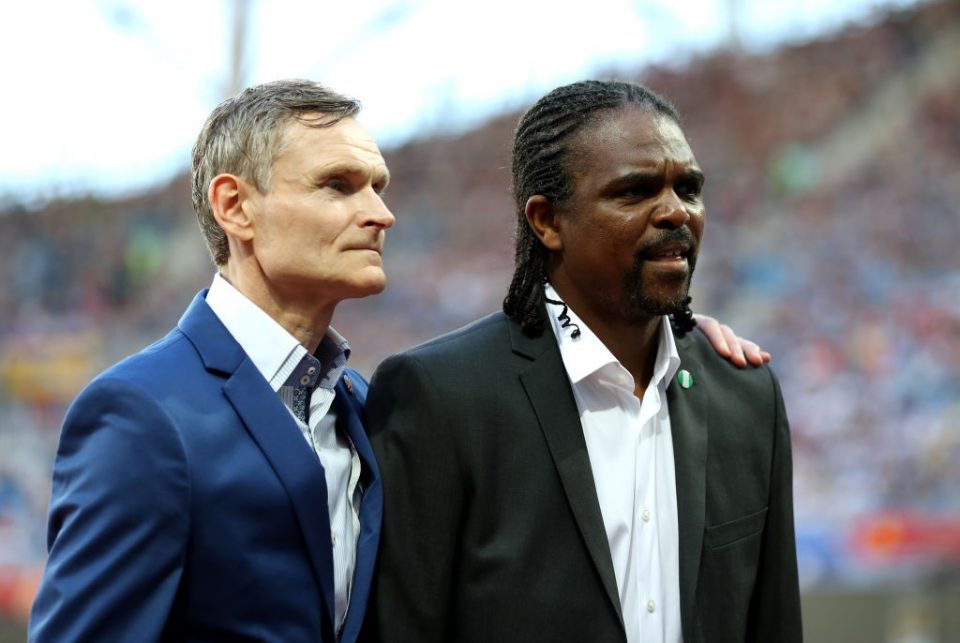 Former Inter striker Nwankwo Kanu's has been robbed of several personal accolades that he collected during his career.
"It is the saddest day of my life," he told media outlet thesouthafrican.com.
"I can not understand what happened. All of the medals I won, in addition to the Olympic torch which I cherished, have disappeared.  I do not even know who to turn to to ask for all these prized assets of mine."
Nigerian media report that the items were stolen from a property in Lagos in the ex-Arsenal man's native Nigeria.
It is understood that the disappearance is linked to a hotel which he owns. There is an ongoing legal dispute in court with all of the involved parties ordered to steer clear of the property after Kanu recently found illegal renovation work being carried out on the property.
In a career spanning 20 seasons, the now 42-year-old collected winners medals from competitions such as the Champions League, Premier League and FA Cup to name but a few.