Inter Fighting Against Discrimination: "Brothers Universally United"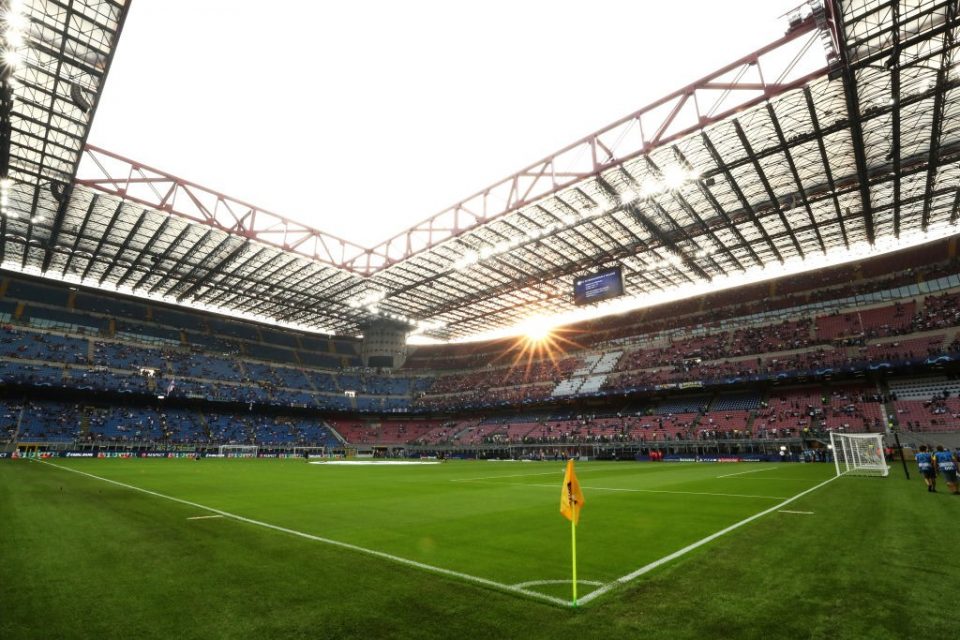 Inter have transformed the derogatory term "buu" into a thoughtful and positive acronym: "Brothers Universally United."
The Inter social media team released a video yesterday that went viral, supporting the idea of turning the negative "Buu" into a positive emotion.
Tonight San Siro is ready to say goodbye to racism, Gazzetta dello Sport report.
Players from both Inter and Sassuolo will wear a patch on the sleeve of their shirts in support of inclusion.
The 11 thousand children – four thousand school children from Milan and the provinces supporting the "I cheer positive" initiative, 3,900 Csi members and 3,500 from the Inter football schools – will participate at the Meazza, wearing a hat with "Buu" written on it.
All together we can, in fact, take advantage of the influence that these Nerazzurri champions have, not only towards the children, but use this opportunity to teach all the fans about respect and inclusion.