Casiraghi: "Inter Misjudged Zaniolo & Have Sacrificed A Real Treasure"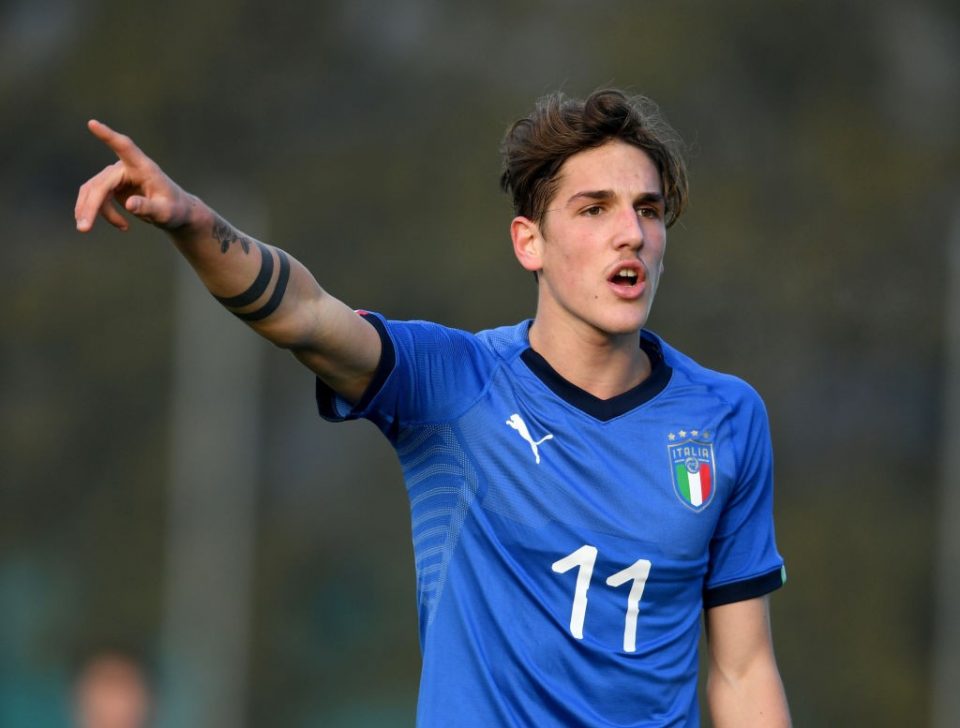 Former Juventus and Lazio striker Pierluigi Casiraghi has heaped praise on Roma midfielder Nicolo Zaniolo who has taken almost everyone by surprise since leaving Inter as part of the deal that brought Radja Nainggolan to the Nerazzurri.
"Zaniolo is naturally talented and a player who has surprised many with his physical and aerobic strength. This is why he is already making a difference," he told Gazzetta dello Sport.
"If at 19, you show that you are ready in the Champions League making your debut against Real Madrid or in Serie A it is clear that you have to have a personality out of the ordinary. Nicolo has a lot of qualities and can play in many roles.
"Many excellent players come out of Inter's academy every year, but it is clear that here we are faced with a misjudgement. As a big team, Inter are forced to immediately aim for success an in Nainggolan they wanted to quickly fill the gap but in doing so they sacrificed a real treasure."