VIDEO – SempreInter TV: Why Beppe Marotta Is Inter's Best Signing Of The Season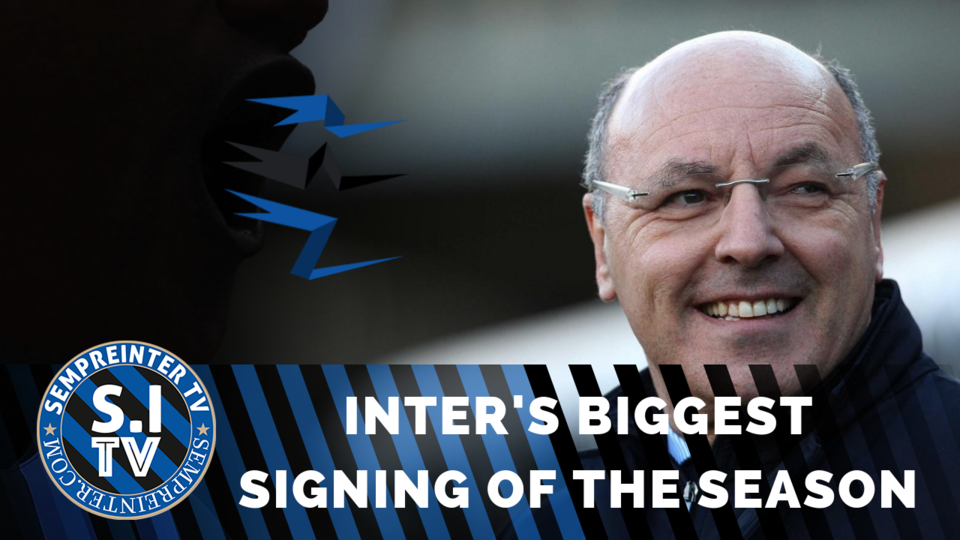 In this episode of SempreInter TV, Rahul takes on newly appointed Nerazzurri CEO of Sport, Beppe Marotta, explaining why the former Juventus man is Inter's best signing of the season.
Who is Beppe Marotta? Where has he worked before? How did he end up at Juventus? Rahul details all of these questions as well as many more, in this deep dive into the history of the most successful CEO in Italy in modern years.
Did you like this video? Who do you want to know more about? Let us know in the comments below and subscribe to our channel on Youtube for more videos.