Talks Between River Plate & Real Madrid Over Inter Linked Palacios Have Went Cold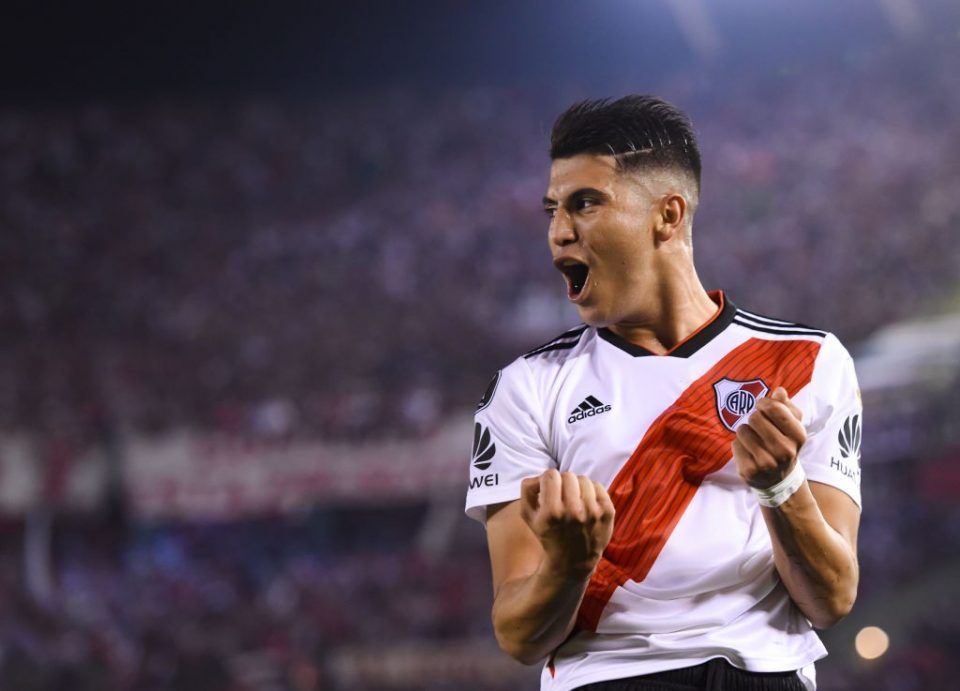 Enzo Francescoli, the sporting director of Argentine giants River Plate, has spoken on the state of negotiations between themselves and Real Madrid over Exequiel Palacios.
"We are talking about him with Real Madrid. We have no problem in giving him away but at the moment there is nothing," he stressed.
At the end of last year it seemed to be only a matter of time before Los Blancos made their move for the young Argentine international but Francescoli's comments would suggest that no move has been forthcoming.
The player's agent Renato Corsi has also echoed what he had to say.
"For now we know nothing, negotiations have went cold," he added.
The 20-year-old midfielder has also attracted interest from Inter and the cooling of negotiations could well open up the opportunity for Inter to make a move for him.
This season he has made 12 appearances across all competitions for a total of 687 minutes, in which he has scored one goal and tallied two assists.