Inside Inter's Nainggolan Crisis: Spalletti Working On Psychological & Physical Side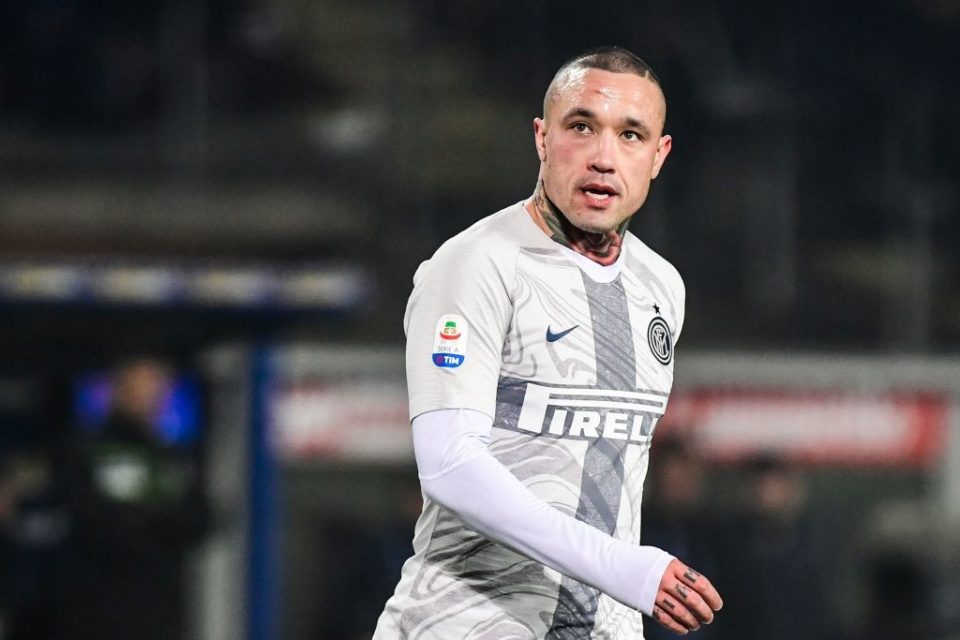 Rome based newspaer Corriere dello Sport focuses in today's paper on the delicate moment of Radja Nainggolan, the scapegoat for the elimination of the Nerazzurri from the Coppa Italia after his missed penalty.
The general feeling is that the Ninja has not yet integrated at Inter or in Milan: he seems to be a player struggling mentally more than physically, he does not transmit that electric shock that he gave to his teammates at Roma and he does not drag them through difficult situations. In the 15 minutes he was on the pitch against Lazio on Thursday he was subdued: but he had the determination to take the fifth penalty, in theory the most pressurized.
The problem is that he didn't take it well. It is strange for a player of his talent who certainly has not unlearned how to kick a football. The feeling at Appiano is that Radja needs to work on a psychological level to get back to his best and in fact Spalletti is talking to him often to try to make this happen.
The athletic work goes hand in hand, but so far it has not given the desired results: Nainggolan has not started a game since December 22nd and the impression is that only by playing in the matches will he be able to return to the top, because the Belgian already seems to be struggling much more than in the past.