Pasqua Could've Shown Yellow More Often In Inter-Bologna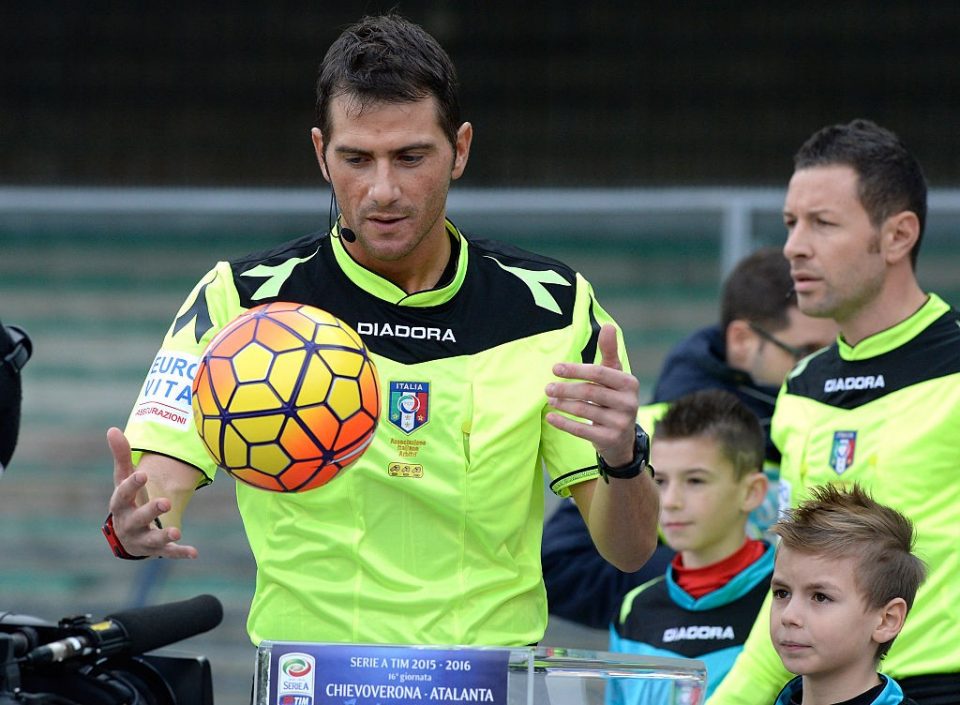 Fabrizio Pasqua let players of both sides away with quite a lot during last night's match at San Siro between Inter and Bologna in the eyes of Gazzetta dello Sport.
The visiting Rossoblu ran out 1-0 winners over the Nerazzurri, who have been forced to prolong their search for both a goal and a win since the turn of the year.
Just four minutes in to the game, Bologna's Andrea Poli went through Inter's Radja Nainggolan but was not shown a yellow card despite the fact had it happened later on in the game he undoubtedly would have.
A few minutes later Pasqua again opted against showing a yellow card as Inter's Marcelo Brozovic fouled Bologna's Riccardo Orsolini.
On the 21st minute, Pasqua ignored what was a clear foul in many eyes on Orsolini by Inter's defender Dalbert. Soon in to the second half the roles were reversed and Orsolini too was spared from seeing yellow.