Inter Won't Face Punishment For Mbaye Racist Abuse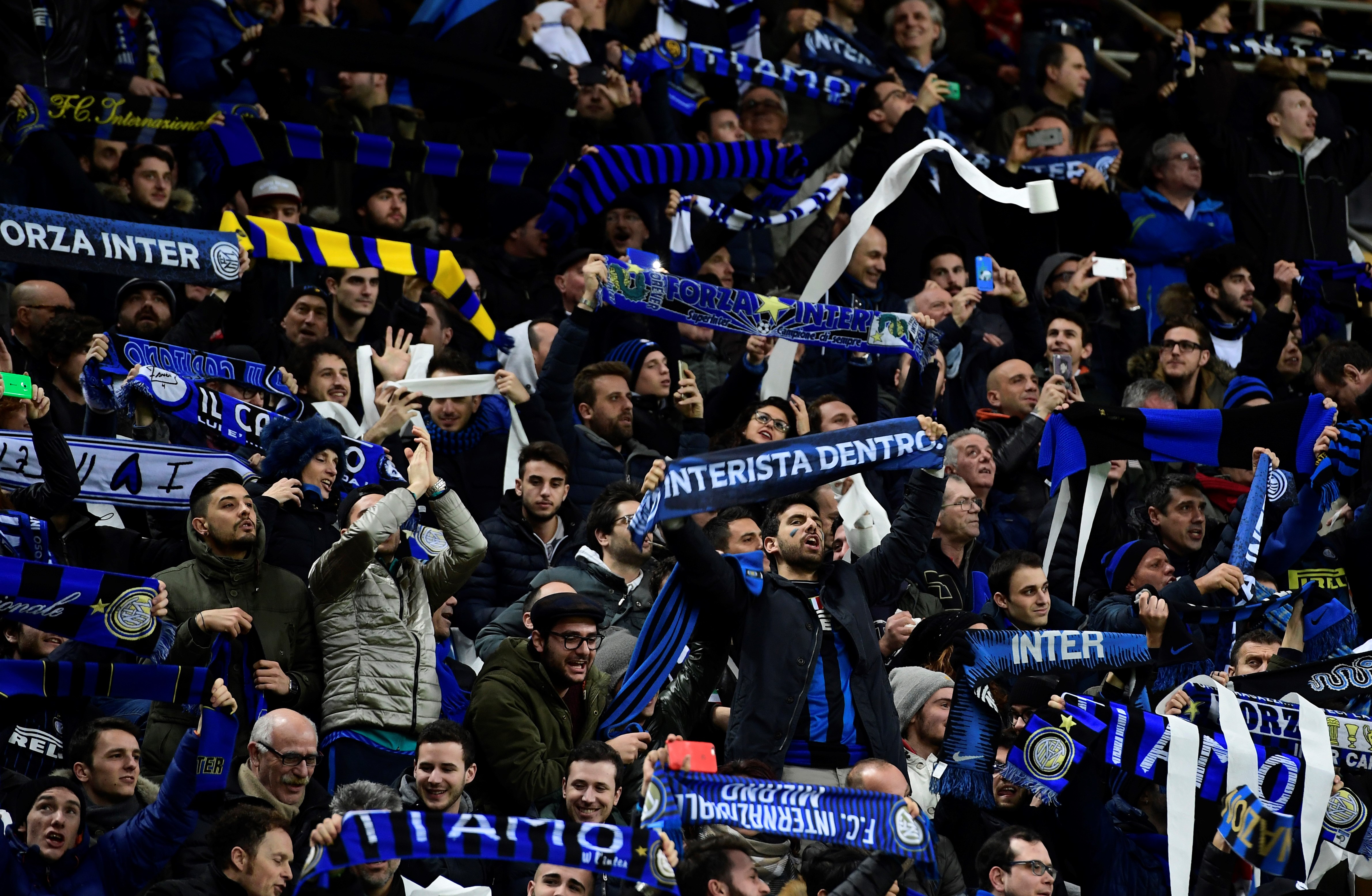 Inter will not face any form of punishment after their Curva Nord racially abused Bologna defender Ibrahima Mbaye during Sunday's match between the two sides at San Siro.
The FIGC's sporting judiciary heard the case today and while they judged the chants that were directed at Mbaye to be racist, they have let Inter off on the basis that fans elsewhere in the ground showed their disapproval and tried their best to drown the racism out.
Sunday's match was the Curva Nord's first match back after they earned Inter a three game stadium ban having racially abused Napoli defender Kalidou Koulibaly on boxing day.
The controversial Curva Nord also released a statement prior to the game with Bologna – which Inter lost 1-0 – calling Koulibaly a liar and claim they would have chanted the same way regardless of the colour of Koulibaly. As part of the same statement, they also stated that they disapprove of Inter's anti-discriminatory campaign, Brothers Universally United, otherwise known simply as just BUU.