Caputo: "I Admire Inter's Icardi, A Negative Moment Like He Is Having Happens To Us Strikers"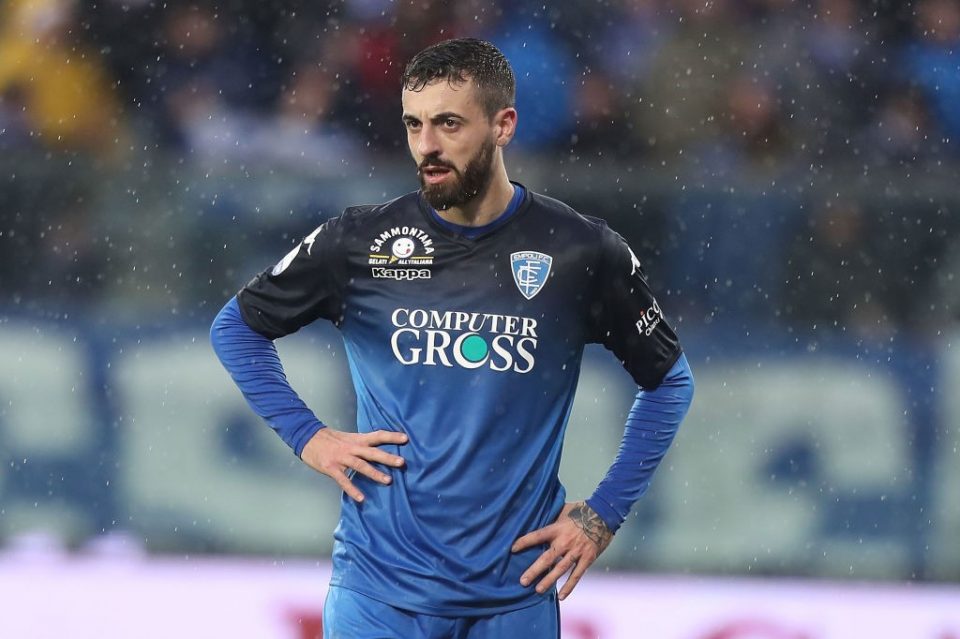 Empoli striker Francesco Caputo has revealed his admiration for Inter captain Mauro Icardi in an interview with Gazzetta dello Sport.
"My idol as a boy was Juventus' Alessandro Del Piero. He was a great player and above all a real man. These days I like Lazio's Ciro Immobile and have a certain weakness for Inter captain Mauro Icardi," the 31-year-old, who has scored 11 goals in 22 Serie A appearances this season said.
Caputo also went on to show support for Icardi who is currently experiencing a real goal drought in Serie A, firstly discussing the vast difference in annual salary that they earn.
"I do not feel envy [that he earns much more than I do] as I only just got into Serie A. He is capable of scoring 25-30 goals in this league and at this moment he is having a negative moment but this is something which happens to us strikers."