Ferrero: "Ausilio & Marotta Know What They Have To Do With Inter Captain Icardi's Renewal"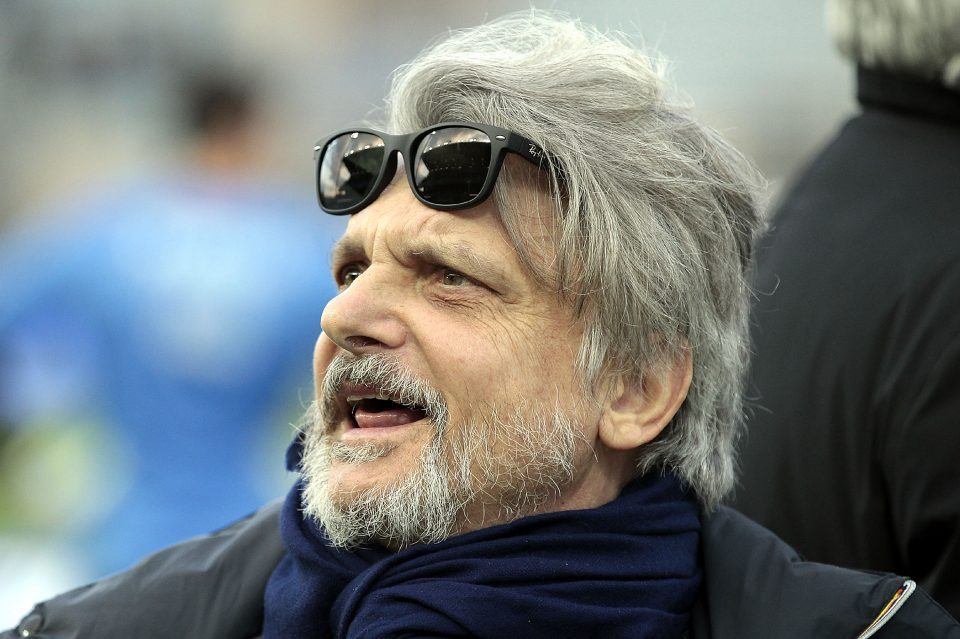 Sampdoria president Massimo Ferrero has spoken on the respect he has for Inter manager Luciano Spalletti in an interview with RMC Sport.
"I love Spalletti. I would make him an actor or a mime when he stops being a manager. He is very strong, I have great respect for him but he makes me laugh too much when he gets angry on the sidelines," he said.
Next he spoke on the contract renewal situation of Inter captain Mauro Icardi and revealed he is convinced that Inter's directors know what they have to do.
Talks have been going on for quite sometime now with it believed that there is a big gap between Inter's offer and Icardi's demands.
"I can not know what will happen. Inter have two exceptional directors. One is Piero Ausilio who is very good and now at the top there is Giuseppe 'Beppe' Marotta. They know what they have to do, I only take care of things at my club."