Inter's Lautaro Martinez: "Icardi Is Important For Us But Has To Resolve This Problem"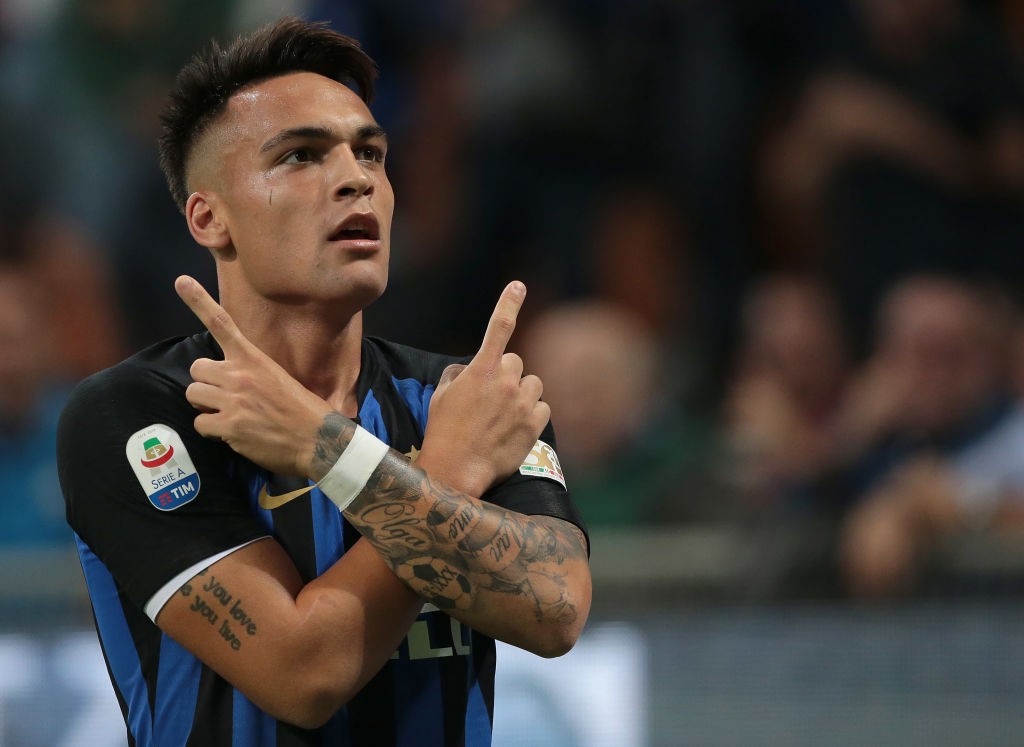 In an interview with Sky Sport Italia, Lautaro Martinez commented on the win in the Europa League in the first leg away against Rapid Vienna.
"For me this was very important, because I missed my last penalty. Today, there were a lot of whistles when It was time for the penalty, but I believed in myself, I struck it and I scored. It made us win the game and go back to Italy happy. Now we have to get back to work calmly and prepare as best as we can for the next game ahead of us."
Now you have scored in two games in a row, do you feel confident?
"An attacker always needs to find the way to score goals. We are very happy at the moment and on a personal level I am very happy with the opportunity that Spalletti gave me. I always hope and aim to give even more for this team."
Inter left for Vienna without Icardi?
"Mauro is very important for us. Obviously it is a problem that he has to resolve, we are here and he has to adjust to the management. We only think about bringing Inter to the top."
Has he written you to compliment you for the goal?
"I haven't checked my phone yet, but for sure he is cheering for us, he is a great guy and is always close to us."