Inter Coach Luciano Spalletti: "Handanovic Has Greater Potential As Captain"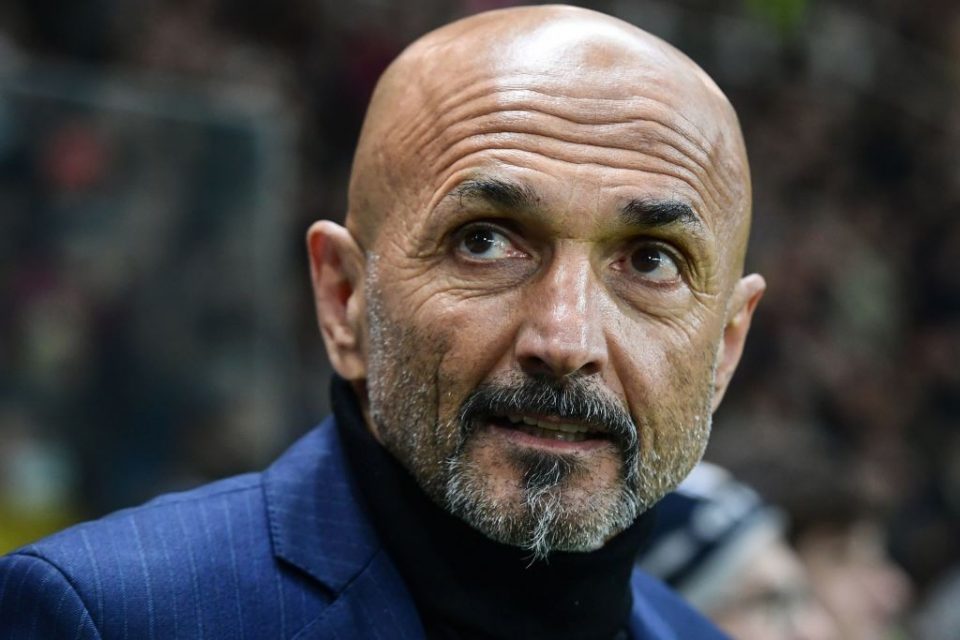 After the 1-0 victory away against Rapid Vienna, Inter coach Luciano Spalletti analyzed the game in the official post match press conference.
"There is a lot to attribute to Lautaro in this victory. Before the goal he got back possession of the ball and it was he who scored on the following penalty, good game Lautaro. He also had an important role from what has happened. He found himself well in this role, and made the team rise carrying the ball with him."
"Also, he was put on the pitch at the right time because they team played high. Lautaro knows how to do most things, now it is time to see if he manages to be as strong as Icardi in the opponents area. But he is good in meeting and handling the ball, as well as pass the guy behind him: a strong player."
What changes are there on a tactical level when you play without Icardi?
"We still have a center forward, we have also tried to play them together. Mauro is poacher in the area who just waits for the right ball, while when he has to handle the ball he is a different player than Lautaro. They are both excellent footballers that do great things within a team."
What do you expect from Icardi and what can you do in order to resolve this thing?
"I do what I always do. I will try to set together some footage of tonight's game in order to show him. If there is anything to discuss on a personal level we will do that and then we will see what comes out it. I think he will react as a professional as he has to. It was as hard for us to deliver the news, as it was hard for him to receive it. Nothing different, you get back to work, maybe with some rest since the pitch was kind of tough to play on. The team had some difficulties passing the ball around due to the state of the pitch, it was recently rebuilt and we are not used to that."
Handanovic is the new captain, how did he do? He also got a chant dedicated to him from the fans.
"He has already been the captain before, even when Icardi played. He is well known for his balance and he is a player that knows how to transfer actions and words into the right values for the team, also in the locker room where he is not that much different to Icardi. From a certain point of view, on a personal level, he has a lot of experience, almost an expert, and has experienced more situations than Mauro. This gives him more possibilities and a greater potential."