WATCH – #SempreInterTV – Rapid Vienna 0 – 1 Inter Review & Mauro Icardigate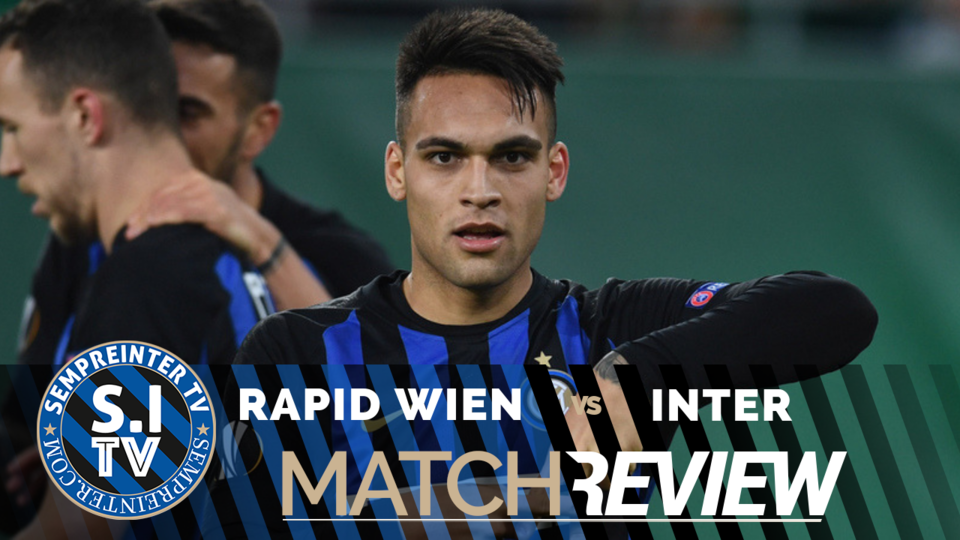 In this episode of #SempreInterTV, Rahul reviews all that went down during Inter's win in the Europa League win away against Rapid Vienna as well as the fallout from Icardigate.
Inter's win against Rapid Vienna took a backseat given the dramatic fashion in which Mauro Icardi was stripped of his captaincy just 24 hours before the fixture.
Rahul analyzes the win as well as rating the performance of every single Inter player before previewing the Serie A clash against Sampdoria tomorrow.
Don't forget to send us your comments below as well as subscribe to our channel here.