Sandro Mazzola: "When I Played For Inter, Our Captain Armando Picchi Kept Us In Line"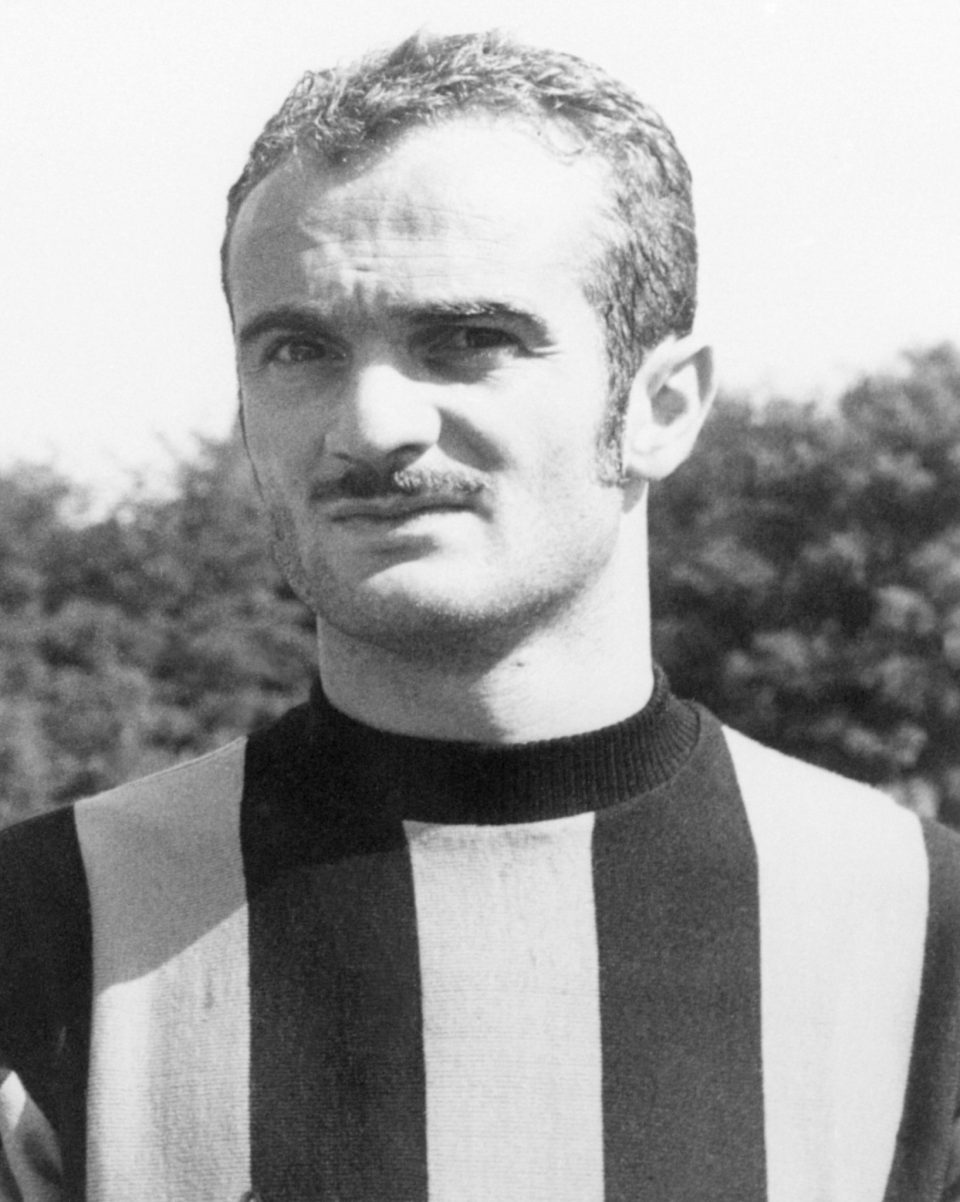 Inter legend Sandro Mazzola has once again spoken about the club's history, of which he is a big part, in an interview with IlSussidiario.net."
One of the heroes of the La Grande Inter had the following to say about Mauro Icardi's current contract situation: "I hope and I think it will end well, a player like Icardi is always important to have in the team's attack. He is a great attacker and an attacker that knows how to score. I wouldn't sell him, instead I would keep him with Inter. Maybe I would even give him back the captains arm band in order to finally get an end to this situation."
Is Icardi as indispensable for Inter as Boninsegna was when he played?
"Yes. Bonimba was a different kind of striker with a bit different characteristic because he always scored. A fundamental player as Icardi is now for Inter."
When you played, did you ever experience the kind of situation that currently is Icardi's?
"When I played, we had Helenio Herrera as the coach, and he didn't joke around. Then we had Armando Picchi, the leader of the Great Inter. When he saw a player that didn't do what he was supposed to, he confronted him and put him in line again."
Have you ever experienced anything like this yourself?
"It has happened to me in a game between Inter and Torino. Picchi came up to me and told me move up in the attack in order to wake me up. In the end I managed to score in that game."