WATCH – #SempreInterTV – Inter 4 – 0 Rapid Vienna: Welcome Back Perisic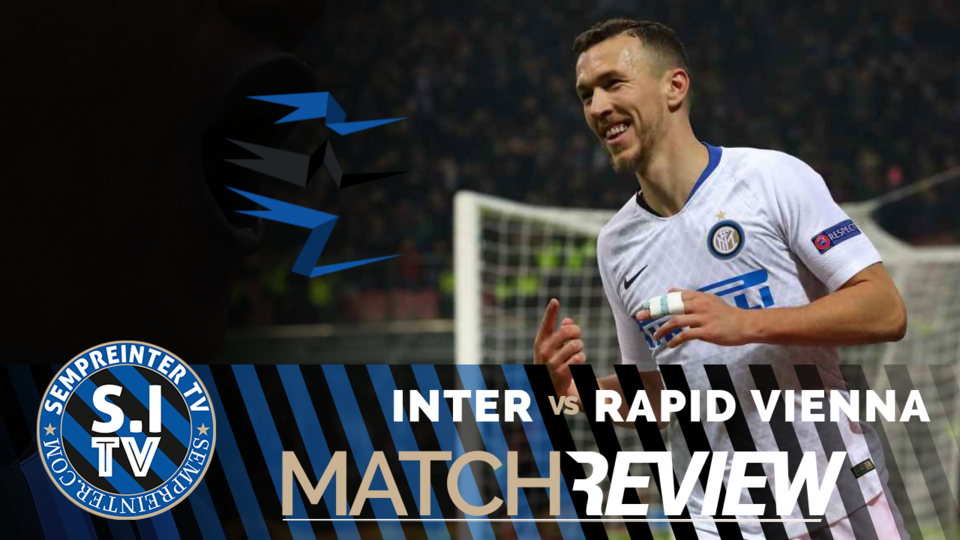 In this episode of #SempreInterTV, Rahul reviews all that went down during Inter's 4-0 win in the Europa League against Rapid Vienna at home at the Stadio Giuseppe Meazza.
After a dramatic week concerning former Inter captain Mauro Icardi, Inter displayed full focus as they easily and convincingly demolished Rapid Vienna 4-0, 5-0 on aggregate and progress to the round of the last 16 in the Europa League.
Rahul is joined by SempreInter.com's Chief News Editor Cammy Anderson as they analyze the win as well as rate the performance of every single Inter player, before previewing the Serie A clash against Fiorentina tomorrow.
Don't forget to send us your comments below as well as subscribe to our channel here.