Castellazzi: "It Seems Like Icardi Wants To Be The Only Protagonist At Inter"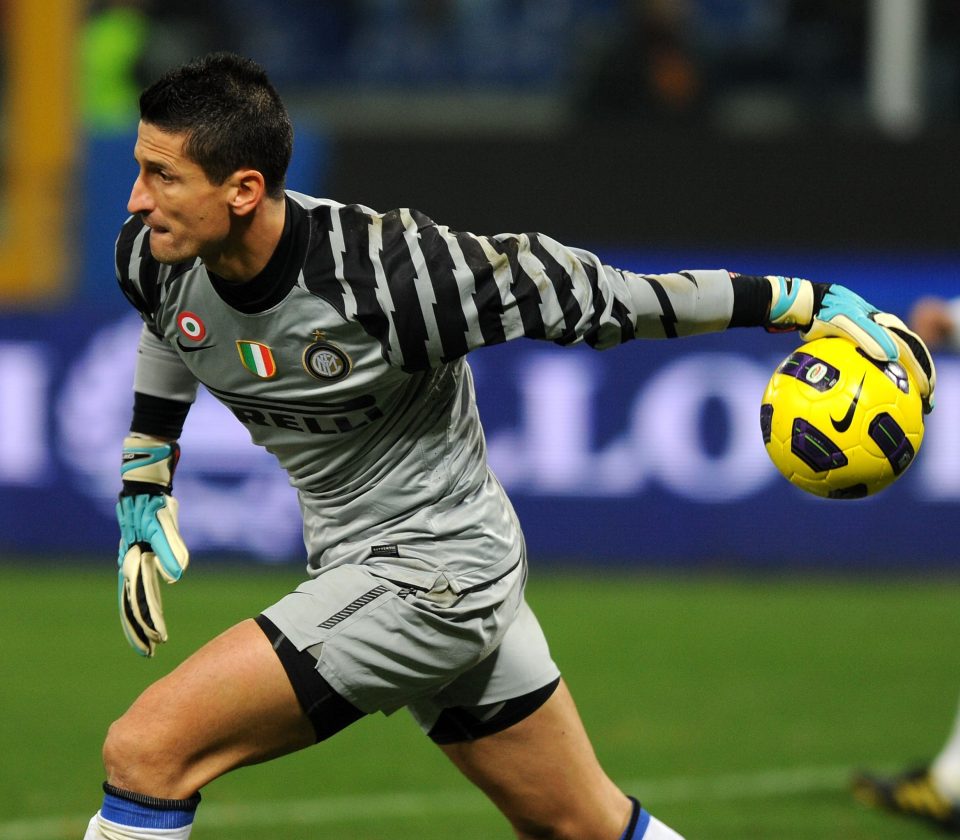 Former Inter goalkeeper Luca Castellazzi reflected on last night's 3-3 between the Nerazzurri and Fiorentina that ended in controversy as Fiorentina were awarded a late penalty.
"The penalty incident was clear to see and Inter lost two important points because of it," he remarked in the Sky Sport studio.
"The victory escaped them due to a mistake by the referee in the last minute. The decision is perplexing.
"At normal speed it could be judged to be an error but it is different having watched it over several times. I do not know if the referee was influenced by the Fiorentina supporters and perhaps took into account the fact that ruling otherwise would be another decision that went against Fiorentina."
Castellazzi then spoke on the situation involving Mauro Icardi at the club.
"It's a difficult situation, but usually when there is a big difficulty, the group must show that it is a real group and Inter is doing it just now," he continued.
"The club have made a decision to show that it is alert and ready to intervene when there is something that can undermine the serenity of the locker room. Inter is not made up of just one player, it is made up of multiple players.
"They will work for the renewal, which is something separate, because Icardi is important to Inter and his salary should be enhanced.
"He is a good lad and a great professional, but these controversies do not help him in terms of image. It seems he wants to be the only protagonist."