Vialli Calls Inter Legend Facchetti A Giant. Icardi Saga Is Not For Me To Comment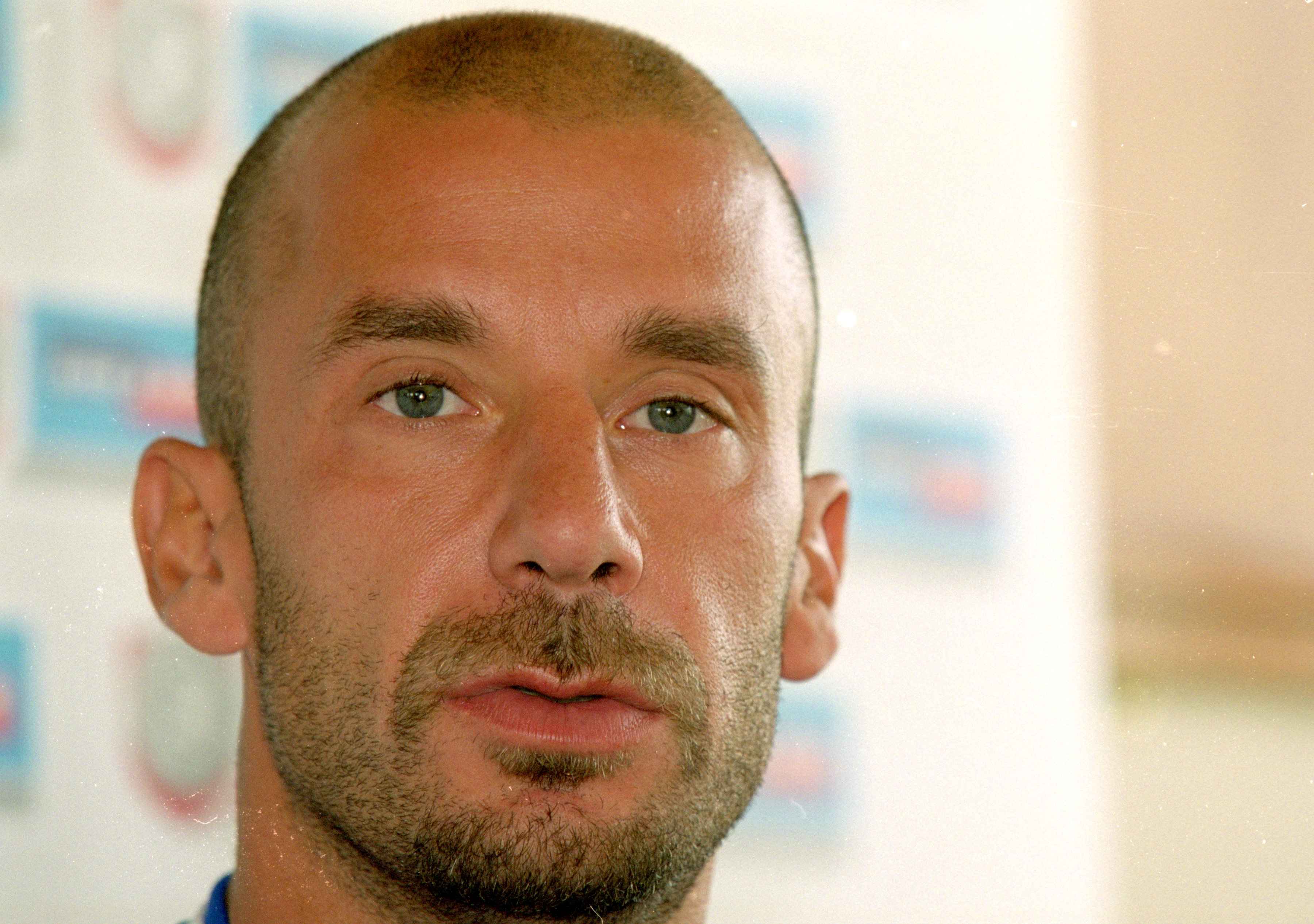 Former Sampdoria, Juventus and Chelsea striker Gianluca Vialli spoke to La Gazzetta dello Sport today whilst collecting an award at the Italian sports paper's headquarters.
When awarded the 'Beauty of Football' award he jokingly remarked "When I was told I was going to be presented with an award in memory of Facchetti I was surprised, almost shocked. In the past I have only ever won the award of the joker or the ugly one that everyone likes, the pretty one was always Roberto Mancini. But if Gianfranco Zola can win this award then I'm happy to take it too…"
Talking about the former Inter captain and President Vialli said "Facchetti was a giant who was taken form us too soon, whose legacy is precious and should be preserved. I accept the award with great humility and pride. I know that some people may have thought to award me with this title this year because maybe next year might be too late.." Vialli confessed last year that he has been battling & receiving treatment for a Cancer diagnosis.
After the award ceremony he was asked about the current situation at Inter between the club and it's former captain, Mauro Icardi: "This is something that I don't know anything about. I have only read things: it's best that I don't say anything."