Inter CEO Marotta's Response After Fiorentina Match Aimed At Entire Italian Referee Association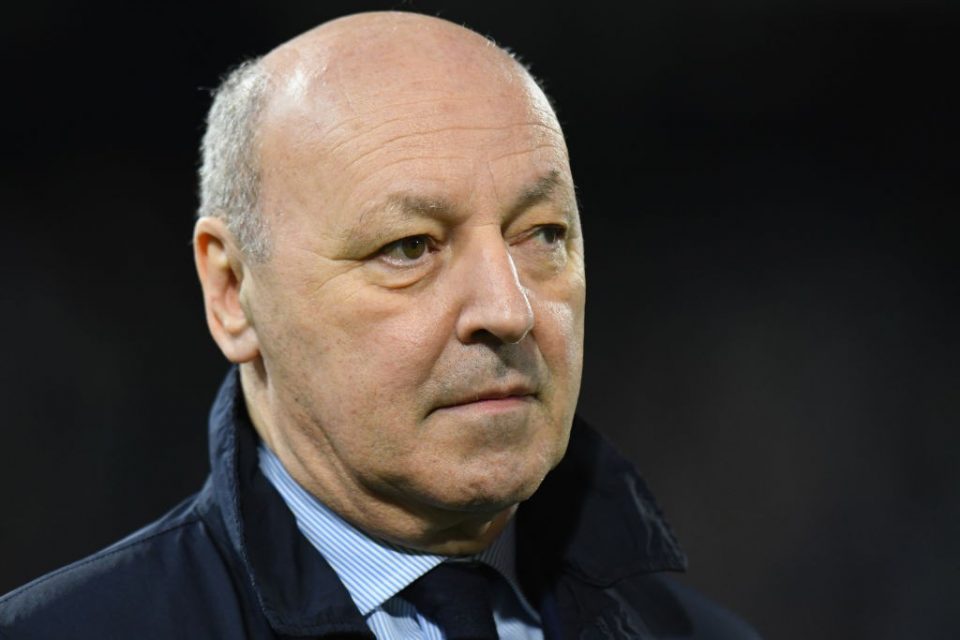 A nights sleep was not enough to allow Inter to forget about the two big points that were stolen from them on Sunday evening. Instead, Inter took the opportunity to calm down and gather their thoughts.
Then, their response arrived. After the protest of Luciano Spalletti on Sky and Samir Handanovic to Inter TV, Beppe Marotta was next to speak his mind.
The day after the penalty awarded by Abisso in the dying moments which allowed Fiorentina to level the score and snatch a point, Marotta made an official statement, which Gazzetta dello Sport believes was aimed at the whole establishment rather than just Abisso. The sporting director made this clear with statements like: "a system that needs to be revised" and "irreparable damage to Inter's season", hoping that it will not be decisive in the race for Champions League qualification.
Inter remain one point ahead of fourth and are due to play Milan in two weeks  in what is being anticipated as the most important Milan Derby in recent history, since Milan now have a consistent goal scorer and are on form. Meanwhile, Roma remain one point behind Milan in fifth and will also be hoping to capitalise on either sides loss.
Ideally, fans would like Inter to finish third but should worst come to worst Inter would still have Roma to play at home for that final Champions League spot, assuming both teams get the results against those they are expected to beat.