Inter's Dressing Room Is United By Champions League Pact & Recent Drama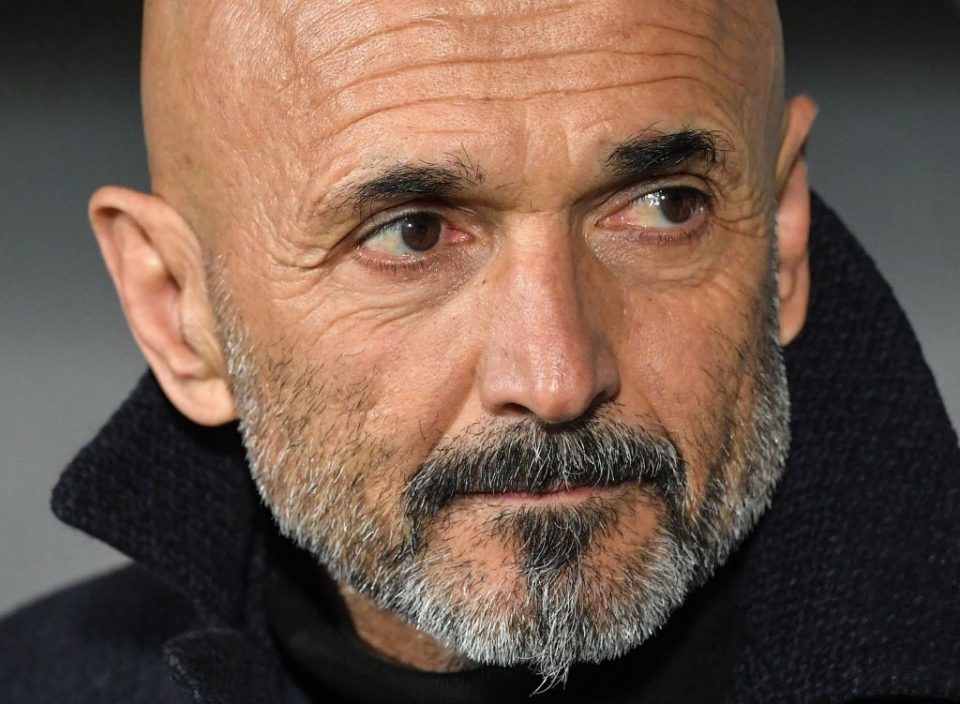 In the eyes of Corriere dello Sport, Luciano Spalletti has the full compliance of a united dressing room at Inter, ready to defend their current league position of third and to give the fans some joy by ensuring Champions League qualification, through some sort of squad pact.
Now more than ever is the squad more united by Mauro Icardi's rebellion. It has now been two weeks since his demotion and players that once sympathised with him are also now beginning to wonder why after this long, he still has not returned to the group.
In fact, every player on the team was aware of Maurito's inflammation, but he always persisted for the good of the team, without any particular problems as a consequence. Even if he did have some individual training programmes throughout the season, they could be counted on one hand up until now.
So why does he no longer see the point in his sacrifice? Why, if Inter are as important to him as he claims, does he not return to help his team, given that they are in great need of him? From this you can understand why some doubts have risen amongst those teammates who once defended him. Moreover, there are players who are in worse condition and are still playing each week and would not dare think about sitting out.
To put the cherry on top, Wanda Nara's recent comments on TV show "Tiki Taka" have only angered his teammates more. The team suffered a great injustice at the weekend, only for her to use it as a comparison to the injustice she believes her husband is facing. Now Icardi lives on the edge of Inter and it would still only take a step back and an apology to return to the team but at the moment there is no sign of that happening.