Calabria: "Milan Derby Is One Of The Most Beautiful In The World"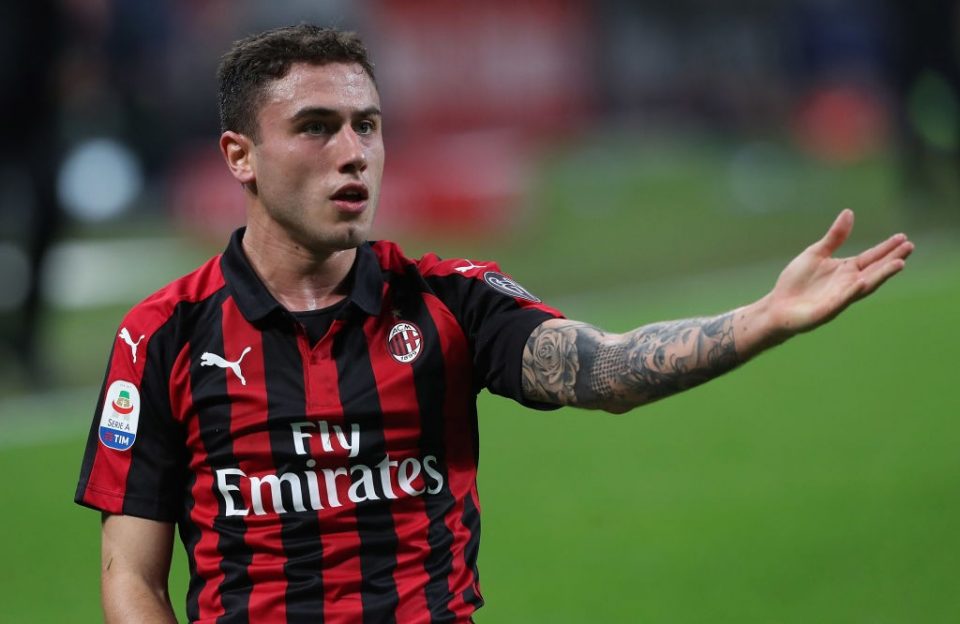 Ahead of next month's Milan derby, Milan defender Davide Calabria has labelled it as one of the 'most beautiful' in the world.
The derby – which will be the second Milan derby of the season – is due to take place on March 17 and could prove pivotal in the race for Champions League qualification come the end of the season.
Back in October Inter were the 'home' side  and with thanks to a late late goal from Mauro Icardi, Inter ran out as 1-0 winners in front of a sell-out crowd at San Siro.
"Does the proximity to Inter give motivation in view of the derby? For sure it does," Calabria remarked in an interview with Italian broadcaster Sky Sport.
"We all see things in a different way but for me I think it is one of the most beautiful rivalries in the world and it is normal that you give something more when playing in it."