Maran: "We Deservedly Beat Inter, Barella? We'll See What Happens In The Summer"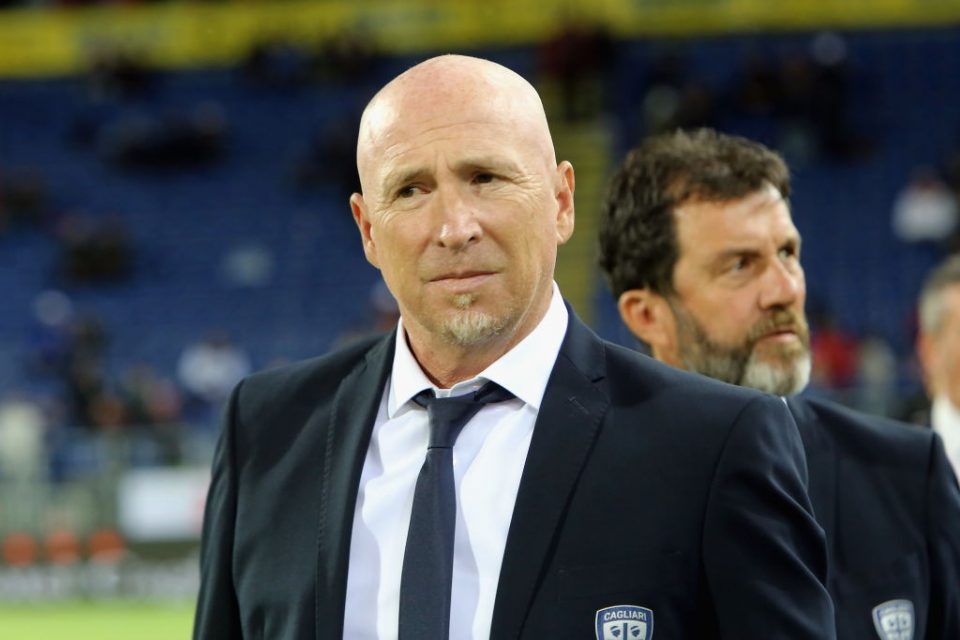 Speaking in an interview with Radio Anch'io Lo Sport, Cagliari manager Rolando Maran shared his delight at beating Inter on Friday.
"We were looking for an important victory in what was an important moment for us and we wanted to give continuity to our results and we did just that against a big team in Inter and in the way we wanted. It was a deserved victory and one that gives us great joy."
He proceeded to discuss Nicolo Barella and Alessio Cragno, two of the players who starred for the Rossoblu in Friday's win.
"Keeping Barella for a year longer would certainly be good for us, Nicolò is already a player capable of playing for a great team, he is showing all his qualities, we will see what happens in the Summer," he said.
"The same goes for Cragno. He is fine here and I am not worried that he will leave."
He concluded the interview by speaking on Inter manager Luciano Spalletti.
"He is a great coach, he has shown that in recent years."