Cedric & Vecino To Start For Inter Against Eintracht Frankfurt In The Europa League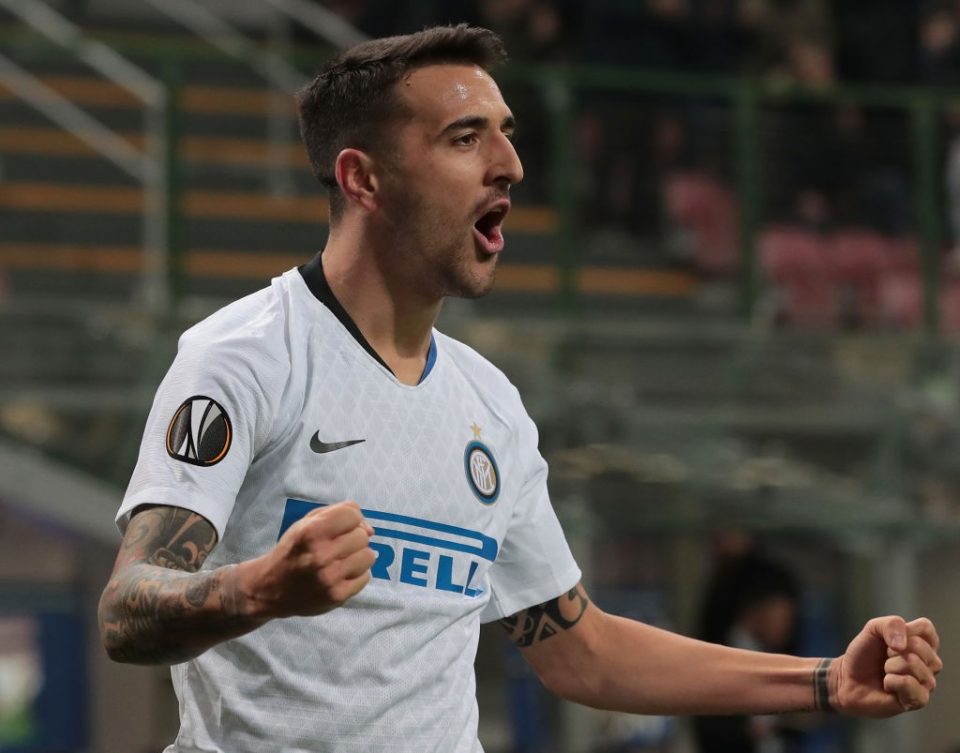 Spalletti can finally breathe a sigh of relief as Keita Balde is very close to a total recovery and could even be called up for Inter's game against Frankfurt.
The Nerazzurri coach, however, has no intention of going easy against the German club. Turin based Tuttosport are speculating that Spalletti will prioritize this game and then rotate his players for Inter's next match against Spal.
Inter are looking to take the Europa League seriously as they plan on advancing to the next round.
"The changes that we could see would be Cedric playing in the rightback position with either Asamoah or D'Ambrosio playing on the left. In midfield, it is almost certain that we will see Vecino, considering the fact that he will be suspended for the game against SPAL in which Gagliardini is likely to take his place. Up front, there is a chance that we could see Candreva take Politano's place on the right."