Inter Captain Samir Handanovic: "A Bit Of Everything Was Missing"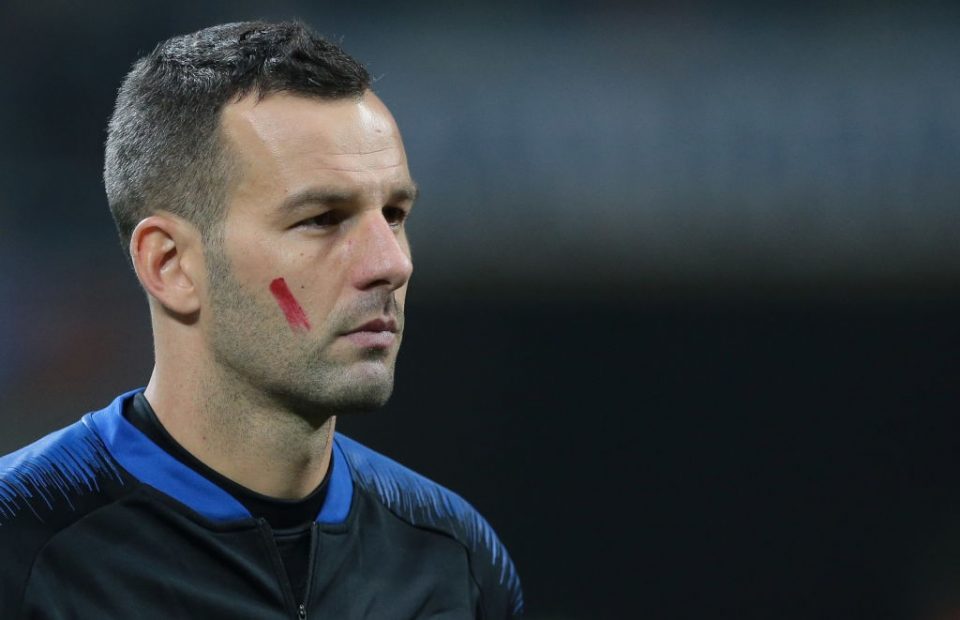 Inter goalkeeper and captain Samir Handanovic has shared his thoughts and feelings after Inter dropped out of the Europa League after losing 1-0 to Eintracht Frankfurt at San Siro.
"Today [yesterday] a bit of everything was missing, the goal at the beginning made us nervous and we reacted with frenzy. Now it's over and we have to think about the derby," he insisted in an interview with Inter TV.
"Errors happen and everyone can make them but there was plenty of time for us to fix it. We were lacking both physically and mentally. It must be said that we were also in an emergency, with some players not even in perfect condition. It may sound like an excuse but it is the truth. We need to analyse the match and correct the errors going forward."
He concluded: "The derby gives you something more on a psychological level, so it is good that this game arrives so soon although it is clear that two days to recover is not many.