Inter Coach Luciano Spalletti: "Handanovic Did Really Well, Keita Fought Until The End"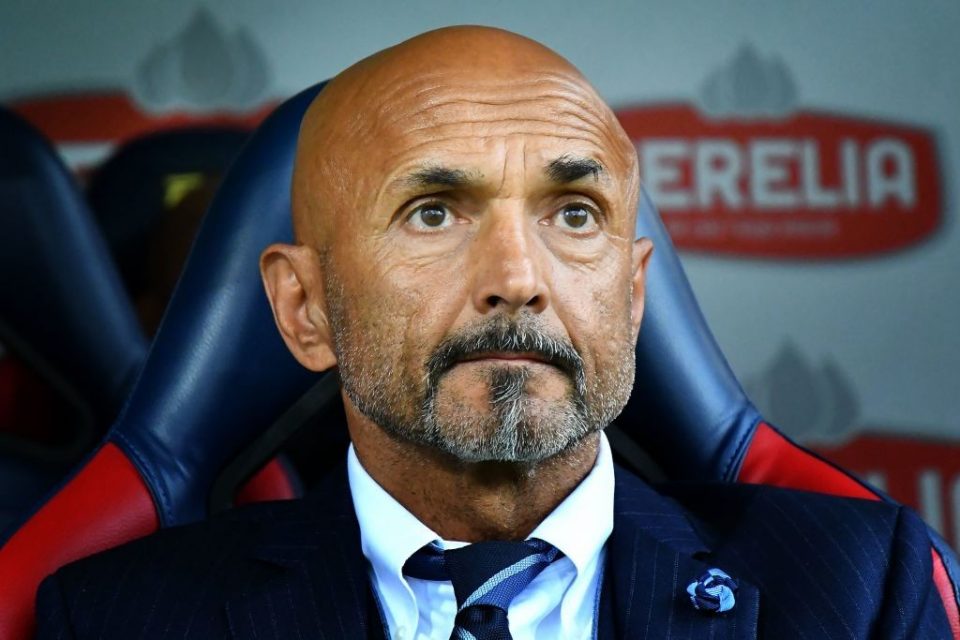 Inter coach Luciano Spalletti stopped by Inter TV in order to try to explains the result and what happened in the game against Eintracht Frankfurt when the Nerazzurri exited the Europa League, at home at the Stadio Giuseppe Meazza.
"The meanness and the hunger was there tonight [yesterday], but we got confused and created imbalances immediately. There was a need to grow into the game, evaluating every moment well."
"After suffering a goal, we tried to solve everything on an individual level, regardless of the different departments of the team. This created gaps on the pitch, we lost balance and our opponents took advantage of that. Handanovic did really well tonight."
"Some of the players that rested should make it to the game on Sunday, and we will properly evaluate everything, what is clear though is that there is no reason to feel enthusiastic."
In conclusion Spalletti was surprised by how well Keita Balde coped given that he lacked match fitness following his injury.
"He had some problems because the team was so stretched out, but remained on the pitch until the end. I expected more physical difficulties for him, but instead he fought until the end."