Inter's Midfield Will Undergo The Biggest Changes This Summer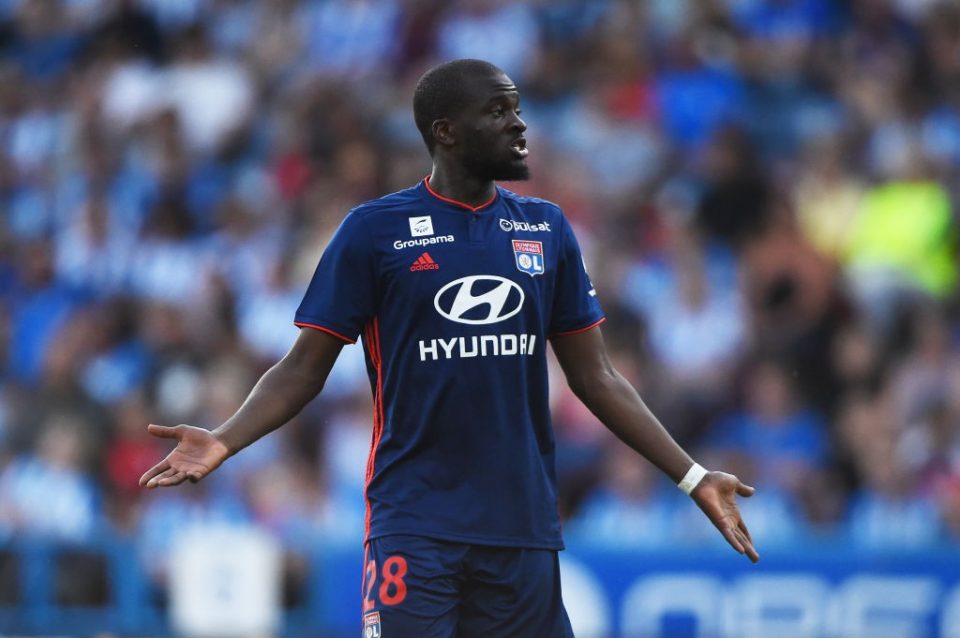 According to Corriere dello Sport, this Summer will be a big one for the Nerazzurri, which will see the midfield undergo the most change.
So far, names of great quality have been linked to Inter, such as, Toni Kroos, Luka Modric and Ivan Rakitic but Inter are doubtful of committing to these players, after what happened with Modric last Summer, who then went on to win the Ballon d'Or. Instead, Giuseppe Marotta and Piero Ausilio are working together on younger profiles, in particular, Lyon's Tanguy Ndombele.
His valuation has exceeded €60 million due to interest from the likes of Barcelona, Manchester City, Manchester United and Juventus. Despite what seems like a big investment, he is only 22 and is expected to improve even further, meaning he could be sold for even more in the future. Inter's scouts have already watched him a few times this season and will also be present at France's European qualifier matches, in which he was selected by Deschamps over Nzonzi. In fact, there has already been contact with players entourage to discuss the attraction of living in Italy.
Due to the high price tag, at the same time, the Nerazzurri are also following alternatives, notably, Thomas Partey of Atletico Madrid and Nicolo Barella of Cagliari. Thomas is becoming a more concrete target because even though he is still tied down to a long contract the player has made his desire to search for a new experience outside of Spain known. The Ghanaian's entourage has already made Atletico's management aware of this, so Inter are remaining vigilant because not only is he a strong player but also a versatile player, similar to Asamoah, who can play in both midfield and defence.
On the other hand, Barella has been a target of Inter for a long time now but the valuation of €45 million set by President Giulini was considered far too high, but Cagliari are open to a deal involving players from Inter and a lot of bonuses.
Jordan Veretout was also scouted but the Viola midfielder is considered a level below those already mentioned.