Sereni: "I Had Signed For Inter, Lippi Ruined My Career"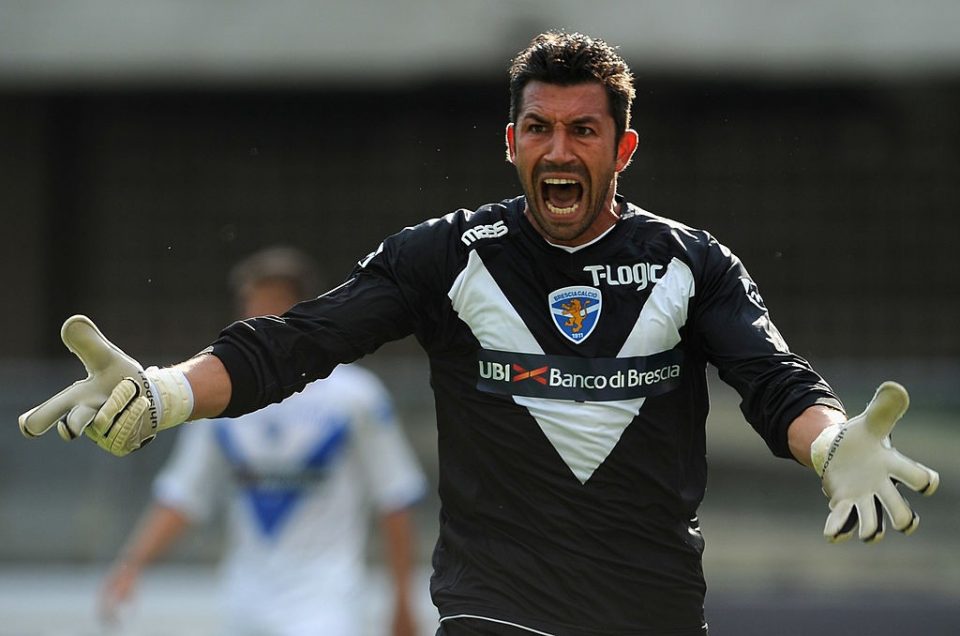 "In 1999 I was presented with the opportunity to transfer to Roma, Juventus and Inter," he explained in an interview with gianlucadimarzio.com.
"The deal was all done with the former and the offered 31 billion lire to Sampdoria while Juve thought of me for the post-Peruzzi era and Inter thought of me for after Pagliuca.
"In agreement with my agent, we chose to join the Nerazzurri. I signed a huge contract for five years."
Sereni however never got his move to Inter and then explained why the move collapsed.
"The reason it did not happen in the end was Marcello Lippi. I got very angry to the point that during a meeting between the captains and coaches he to me and asked me if I had it in for him.
"My answer to him? I told him that he ruined my career."
Rather than move to Inter, he remained with Sampdoria until 2001 when Ipswich Town swooped in.