Spalletti Has Very Little Chance Of Staying At Inter For A Third Season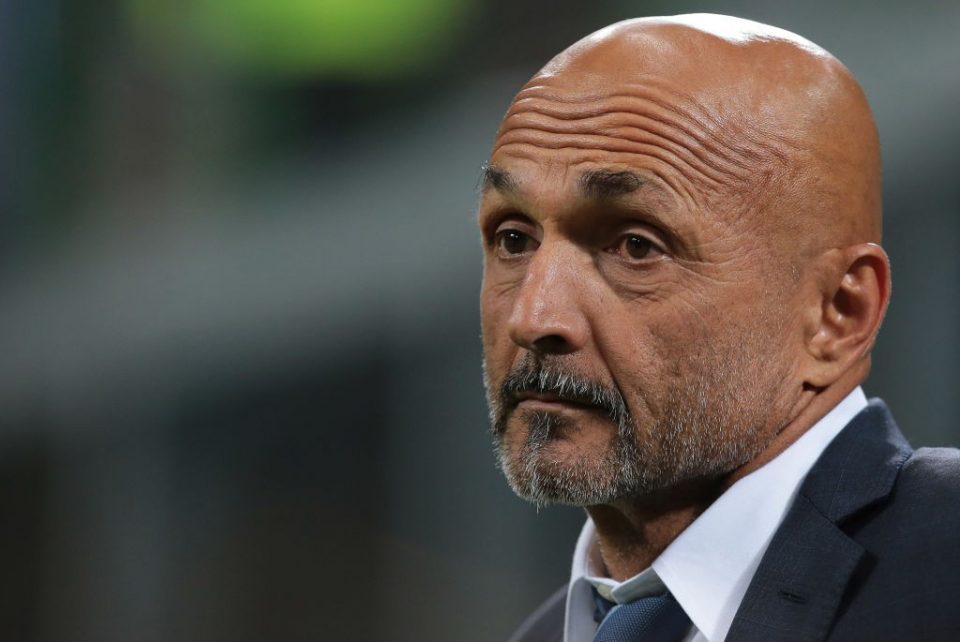 Corriere dello Sport discusses Inter's long term strategy to improve the team with both more technical quality and personality.
The first move was for that of Diego Godin, who is all but confirmed, given he still has a few months left with Atletico Madrid ahead. While this signing seems like an anomaly to some, this is all part of Suning's great vision for Inter.
The club won't be able to invest at will like some of Europe's other big clubs but Champions League qualification (guaranteed €50-60 million), some sales and the end of their settlement agreement will result in a big step forward in quality.
Regardless of who sits on the bench, this strategy will continue, but beyond Luciano Spalletti's contract to 2021 it is unlikely that he will stay for a third season, for reasons that should be clear at this point.
Antonio Conte is the favourite, while Max Allegri could become available in a couple of months, while in the distant future Diego Simeone and Sergio Conceicao are being monitored.