Martorelli: "Barella Has Proved His Worth & His Future Could Be With Inter"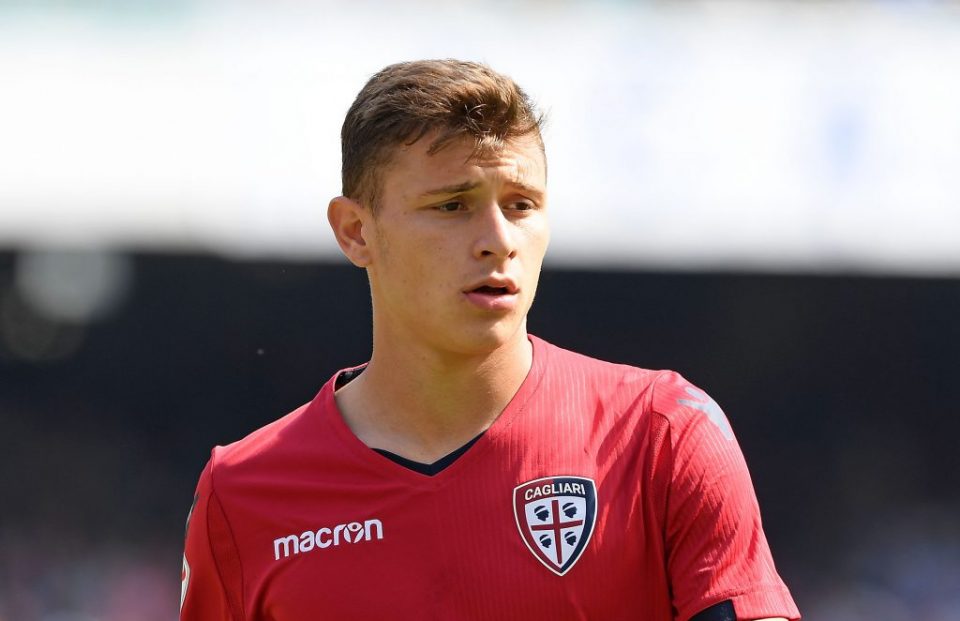 Football agent Giacondo Martorelli has revealed that he believes Cagliari and Italy star Nicolo Barella's future could be with Inter.
"Barella plays continuously with Cagliari and is confirming his abilities," he explained in an interview with RMC Sport.
"He is a footballer who has already proved his worth and next year he will join a great team and Inter have an advantage in this operation. His future could be with Inter."
Martorelli then went on to share his opinion on the recent controversy surrounding Inter striker Mauro Icardi and is of the opinion that the Argentine will leave in the Summer.
"I don't think the player will be devalued but when these situations are prolonged a separation becomes almost inevitable.
"This truce will allow both parties to calmly assess things. If Inter give him the armband back, they will be taking a step back but I think that he is destined to be sold."