Tavecchio: "Conte Wants To Get Back To Coaching In Italy"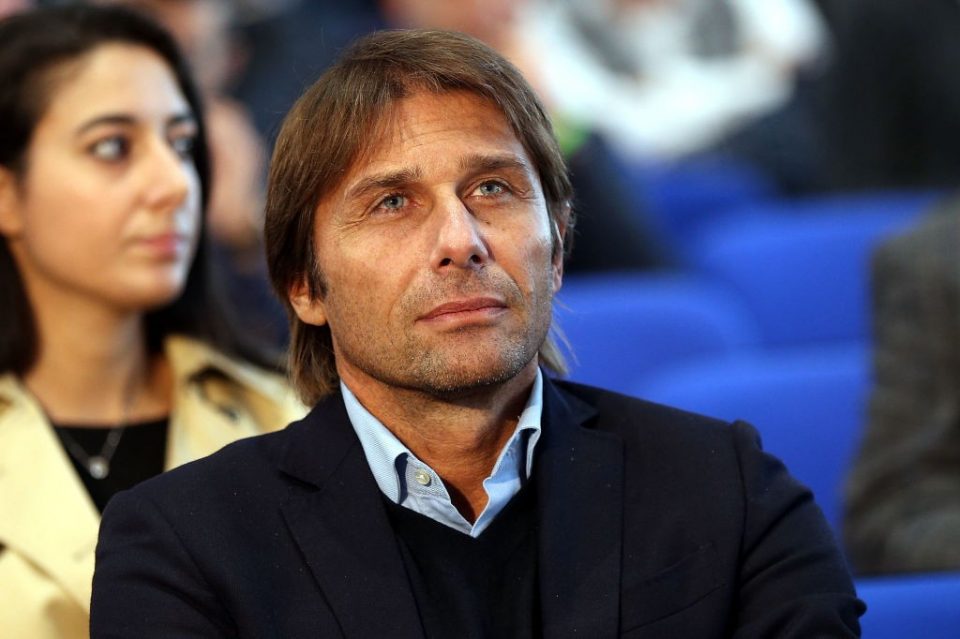 Former Italian football federation president Carlo Tavecchio has revealed that Antonio Conte wants to return to manage in Italy.
Conte, who was most recently in charge of Premier League side Chelsea, has been out of work since last Summer and he has drawn very strong links to Inter.
As per various reports, Inter will part ways with current manager Luciano Spalletti and appoint a new manager – possibly Conte – in a bid to take that next step.
"Conte wants to get back to coaching in Italy. He is a true leader, an added value for our football. I still have affection for Antonio," Tavecchio said in an interview with 'La politica nell'allo' on Gr Parlamento.
Tavecchio concluded by speaking on Conte's exit as Italian national team manager.
"I have a lot of regret because if I gave him the money that he had asked for in 2016, we probably would have gone to the World Cup."