Batistuta: "Lautaro Can Give A Lot To Inter, Icardi? The Problems Should Remain In The Locker Room"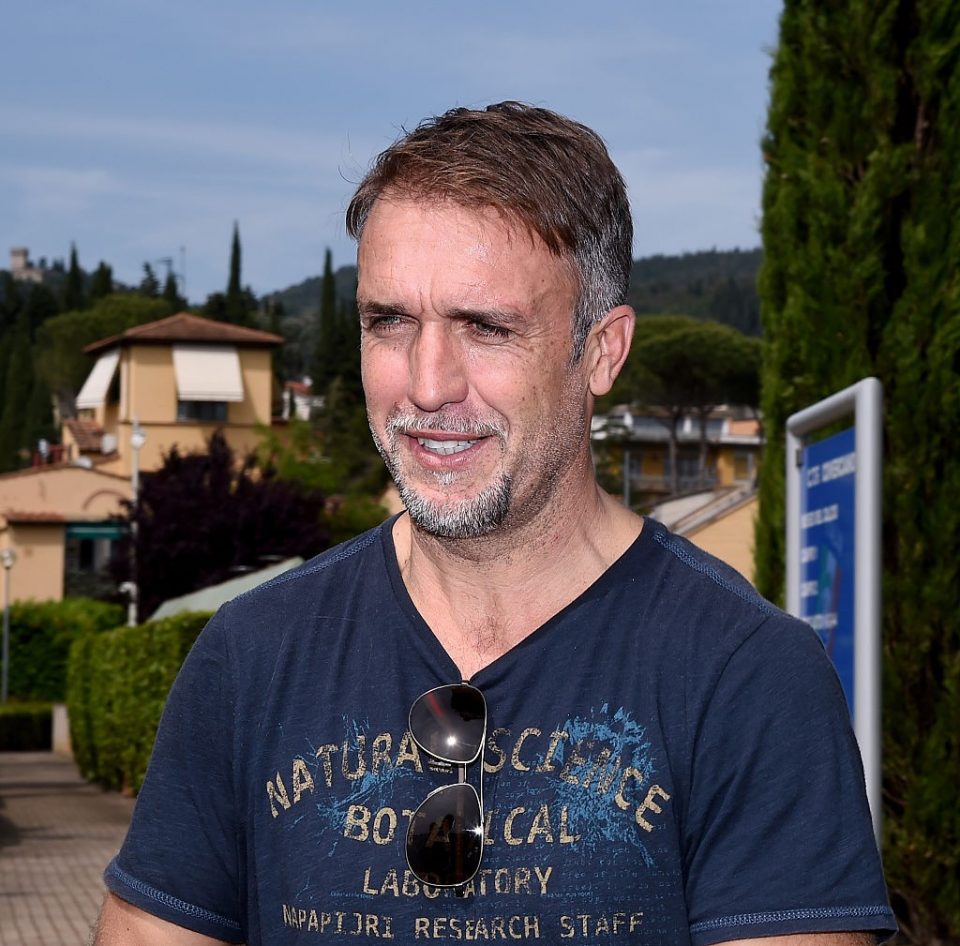 Former Inter striker Gabriel 'Batigol' Batistuta spoke on Inter striker's Lautaro Martinez and Mauro Icardi as part of his 50th birthday celebrations.
"Lautaro is a great player. He is adapting well to Italian football. He had made himself known in Argentine for a couple of years and I said he would be a guarantee for Spalletti. I think Lautaro can give a lot to Inter and Italian football," he remarked in an interview with TuttoMercatoWeb.
Batistuta then discussed Mauro Icardi and his complex situation at Inter at the moment.
"I imagine that there are problems in the locker room. Until they are solved it will be difficult for him to get back into the team. The problems of the locker room should remain in the locker room.
"Something like this would have never happened during my career. My job was my job and my wife thought about her own things. Irina never knew anything about what was happening in the locker room. I always kept football and my relationship like that."