Politano: "I Want Inter To Redeem Me, It Would Be Great For Me To Stay"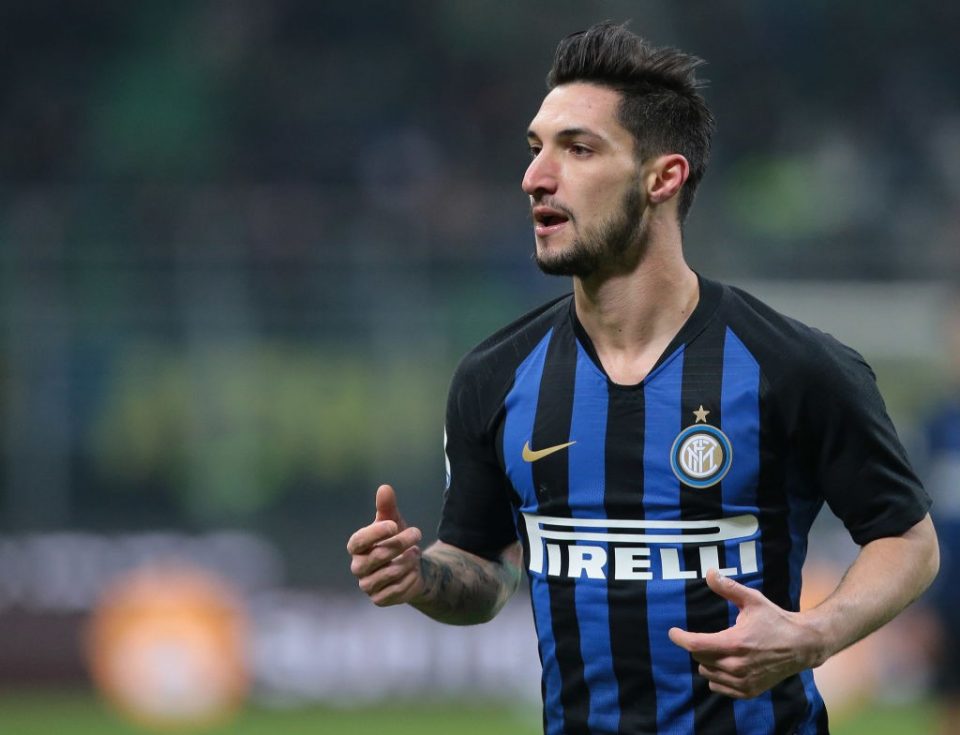 In an interview with DAZN, Inter's on loan winger Matteo Politano has set his sights on being redeemed by the club.
Firstly he spoke on participating in the derby and his season in general.
"This year was the first major derby that I played in and for me it was an even better feeling to win. The stadium is always full for the derby, there are great player on the pitch and it's nice to play in it.
"I had some ups and downs, I wasn't used to playing so much and then every now and then and as a result my condition declinded but I'm quite happy nevertheless.
"There are 10 games left and I will try to do my best. I want to be redeemed and it would be great for me to stay here."
He then spoke on what he feels his best characteristics are as a player.
"I always try to beat my man and cut inside, they are my best characteristics. I try to train these every day and do so with Samir Handanovic after training too.
He proceeded to speak on the team and his relationships within the team.
"We are all at a high level, the important thing is that everyone gives 100%. When you go on the field if only one players gives only 90% the whole team struggles.
"I am close with Radja, Berni, Padelli and Ranocchia, but I am fine with everyone."