Inter & The Most Expensive Football Transfers Ever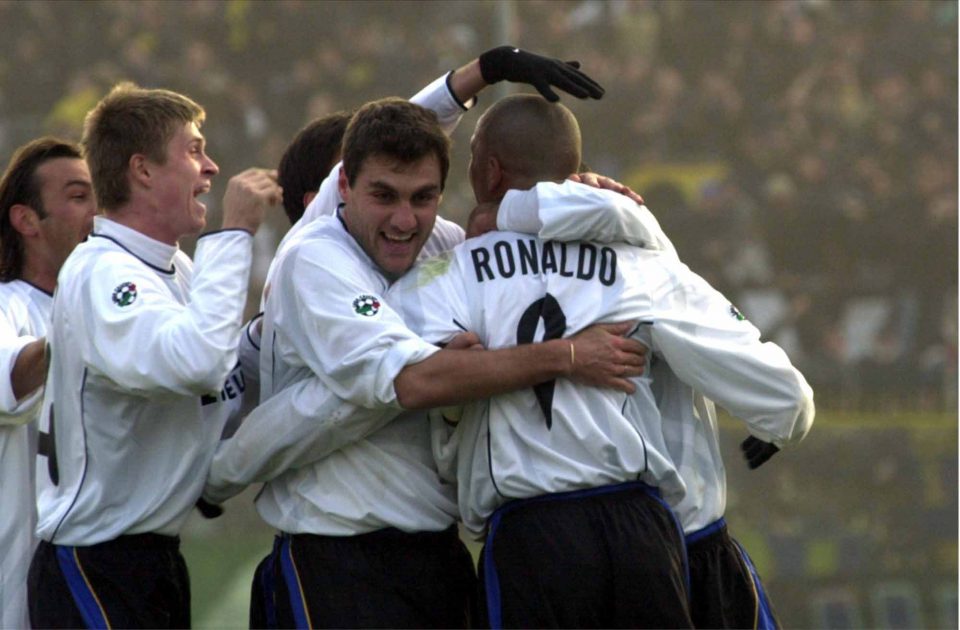 When Neymar left Barcelona for Paris Saint-Germain in August 2017, he set a world record in the most expensive football transfers ever. The amount paid for him by the French side was insane – 222 million euros, or £198 million. Back then, analysts agreed that it's unlikely for any player to switch teams for amounts even similar to this, given Neymar's talent and star power.
Neymar's transfer sure set the bar high for football transfer – and Cristiano Ronaldo's signing by Juventus Turin has also set the bar pretty high for Italian clubs – his 100 million euro transfer fee was the highest an Italian club has ever paid for a player. This doesn't mean there weren't massive payments in Inter's history – actually, there were quite a few that are remembered as record-breakers themselves.
When Luis Suárez left Real Madrid for Internazionale in 1961, he was already an established player at the Spanish team. His transfer to the Italian side involved a record-breaking fee at the time: Inter paid 250 million Italian lire (the equivalent of £142,000), making it the first transfer to involve an amount exceeding £100,000. Suárez made 328 appearances for Inter and scored 55 goals between 1961 and 1970, including scoring a hat-trick for the team in 1963, in a match against Genoa. Suárez left Inter in 1971, playing three more seasons for Sampdoria, then retiring from playing – he returned to the team several times ever since, and he currently works for Inter as a scout.
Inter signed Harald Nielsen from Bologna in 1967, once again breaking the world record – the team paid the equivalent of £300,000 at the time (about £5.3 million today) for the Danish player. Unfortunately, the investment didn't pay off – Nielsen was sidelined by an injury and only played eight games with the team. He soon moved on to Napoli, then to Sampdoria before retiring in 1970.
The next record-breaking transfer involving Inter came in 1997 when the team signed Brazilian football sensation Ronaldo. The team paid around $27 million (approximately £19.5 million at the time, almost £35 million today) for the player, making him the only player that broke the world record twice. His otherwise brilliant career at the team was cut short by recurring injuries – he only played 58 Serie A games with the team, scoring 42 goals in his five years at Inter.
Finally, the most expensive player ever signed by Inter – who also broke a world record at the time – was Christian Vieri who came over from Lazio in 1999 for £32 million (90 billion Italian lire at the time, £54 million today). During his six years with Inter, Vieri played more than 140 games with the team, scoring more than 100 times. After leaving Inter in 2005, his career was characterized by sporadic appearances and his retirement from play in 2009.
Finally, let us mention the most expensive player ever to leave Inter – Swedish forward and overall football star Zlatan Ibrahimović. Zlatan joined Inter in 2006, leaving Juventus for €24.8 million. He was a truly valuable player, helping Inter win several league titles and being named Footballer of the Year and Foreign Footballer of the Year for two consecutive seasons. He ultimately left for Barcelona in 2009 in exchange for Samuel Eto'o and a hefty sum of £56 million – this puts him among the top 20 most expensive footballers of all time.