Milan Mayor Sala: "If Inter & Milan Want New Stadium, We'll Be Forced To Demolish San Siro"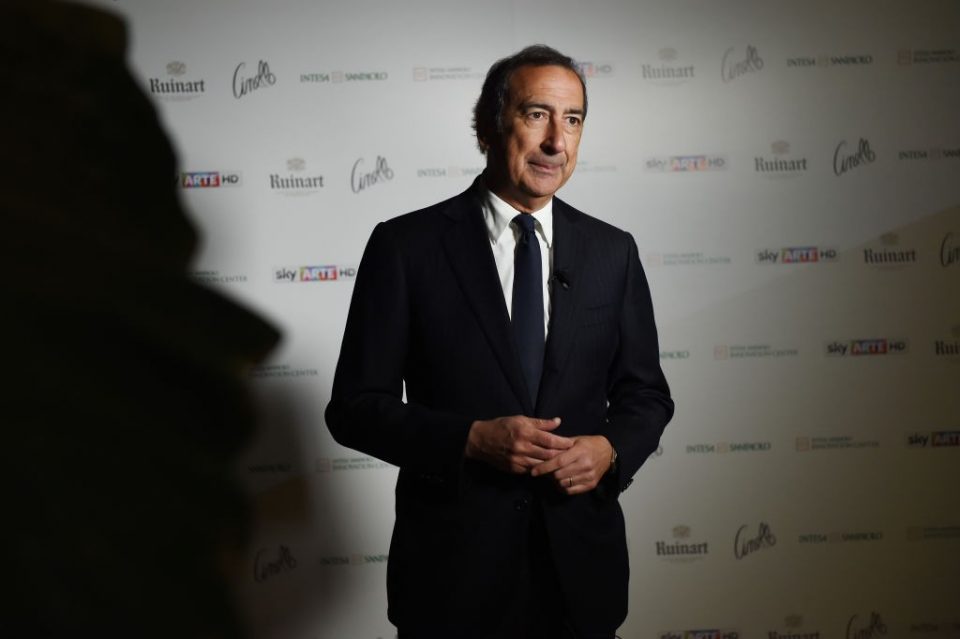 Milan mayor Giuseppe 'Beppe' Sala has confirmed that San Siro would have to be demolished if Inter and Milan decided to go down the route of building a new stadium.
As per recent reports, the two clubs appear orientated toward building a new stadium over remaining at the current ground and renovating it.
"If the two clubs want to build a stadium next to them there are no alternatives, we will be forced to demolish it. Two stadiums that are 50 metres away from one another just aren't sustainable," he remarked in an interview with Libero.
"I would rather work on the Meazza stadium but if they want a new stadium next door we will have to demolish it. For me that is not the best solution but the two clubs can also say they want to build somewhere else, if they go to Sesto for example, what advantages are there for us? Two stadiums? The ball is in the two teams court."