Inter & Milan Could Make Sporting City Around San Siro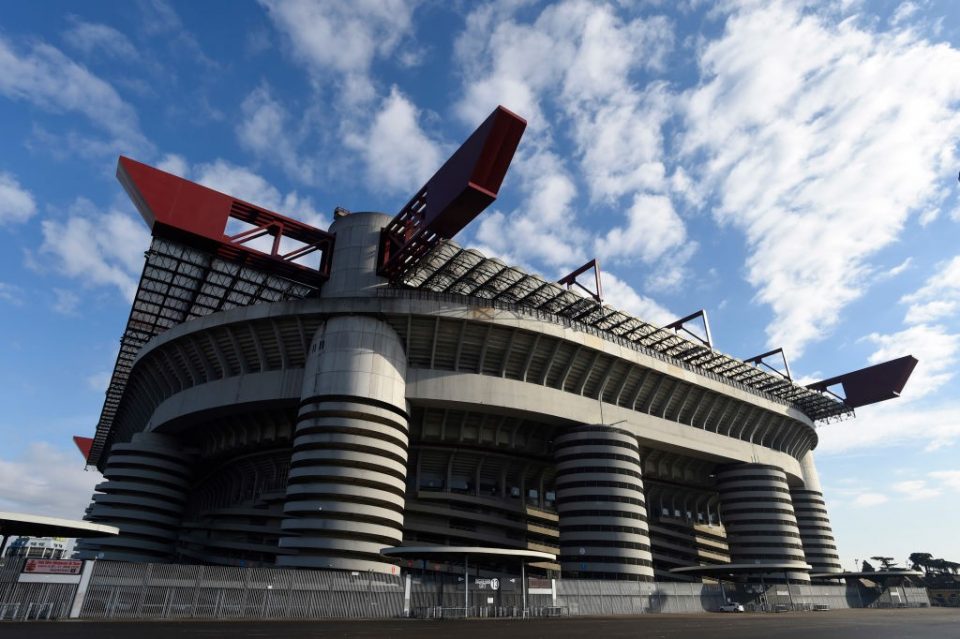 According to a report from Calcio e Finanza, an American investment fund have bought ground around San Siro and are to sell some of it to the Milanese clubs.
Hines have found an agreement with the Snaitech group to purchase 145,000 square metres which will mainly be used for residential purposes.
Hines, as per the report, have already found an agreement with Inter and Milan to give them 40,000 square metres of land which will come in handy for the two clubs, who will either renovate San Siro or build a new ground entirely in the coming years.
With the new land, the clubs could potentially relocate their headquarters to be on it, a shopping centre could be built for fans as could a new museum for the clubs and make the area around San Siro a sporting city of sorts.
This will be a similar project to what Ajax have surrounding their stadium and what NFL franchise New England Patriots have around theirs and the clubs indicated this in a recent letter to the city council with regards to the stadium issue.