WATCH – #SempreInterTV – Frosinone 1 – 3 Inter Match Reaction: "Professional Performance#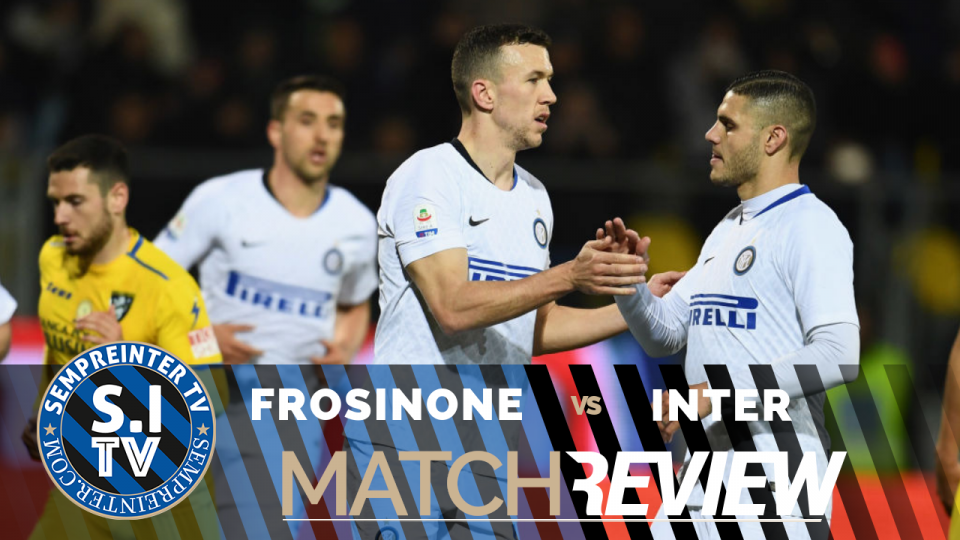 In this episode of #SempreInterTV, Rahul reviews all that went down during Inter's 3-1 win in the Serie A against Frosinone, away at the Stadio Benito Stirpe.
Rahul analyses how Inter played as well as rating the players individually before answering your questions sent in via Twitter. In conclusion Rahul previews the Serie A match against Roma this Saturday night at 20.30 CET.
Let us know what you think in the comments below and don't forget to subscribe to SempreInterTV for much more exclusive content from SempreInterTV.