Hasselbaink: "I Would Love To See Chelsea Make A Move For Inter's Icardi"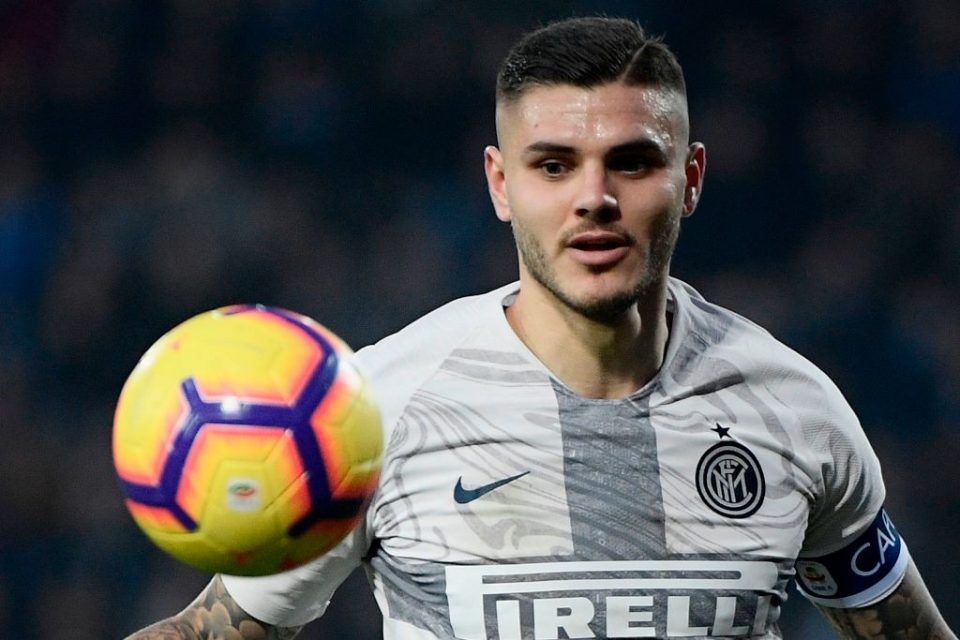 In an interview with BWIN, former Chelsea striker Jimmy Floyd Hasselbaink has shared his desire to see Chelsea try and sign Inter striker Mauro Icardi this Summer.
"Chelsea are in desperate need of proven firepower so I would love to see them make a move for Robert Lewandowski or Mauro Icardi this summer.
"Icardi would be my preference as I am a little bit worried about Lewandowski's age. I think Icardi is a more realistic target while also being more likely to adapt to the Premier League.
"Lewandowski is a superb striker but he is the wrong side of 30 and we have seen with Gonzalo Higuain that England is not an easy place to come at that stage of your career."
The Blues are however at risk of receiving a transfer ban if their appeal fails and the Dutchman shared his thoughts on this.
"A transfer ban for Chelsea would be a disaster, a very big disaster. I think Chelsea needed huge investment this summer for the club to compete for the Premier League and Champions League again, but now their hands may be tied stuck with a squad that isn't good enough and is only getting older."