Report Claims Inter & Milan Will Make Stadium Announcement Today Or Tomorrow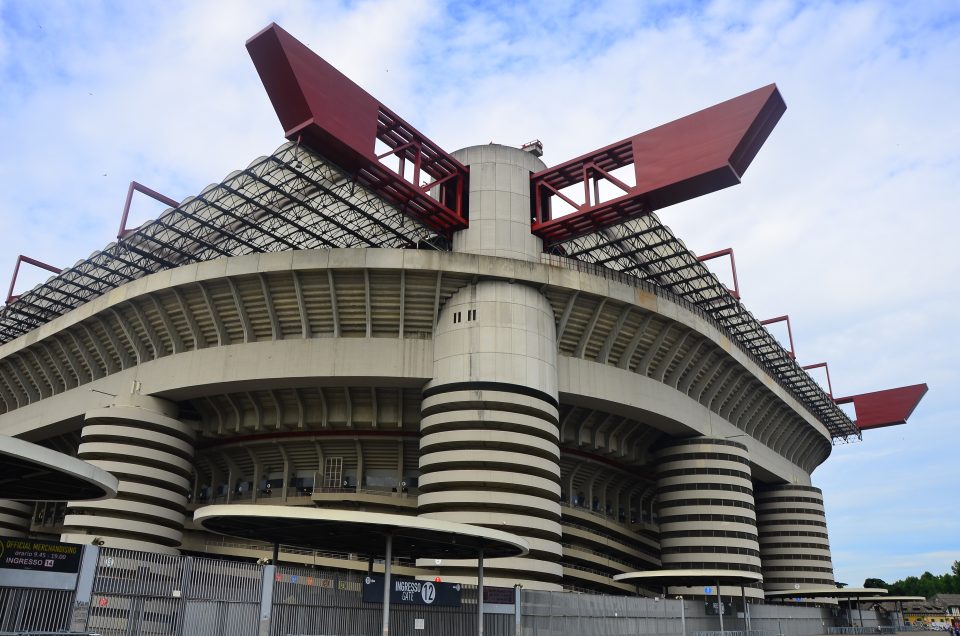 Between today and tomorrow, Milanese clubs Inter and Milan will unveil their plans for the project they have for the stadium according to a report from Corriere della Sera.
At the end of last year, the two clubs signed a memorandum of understanding, confirming their desire to work together on a project for the stadium.
In the time since, reports have been rife that the two clubs will leave their current San Siro home in favour of building a new state-of-the-art ground directly opposite it.
Officials from the clubs recently visited the United States to take a closer look at some of their top stadiums as possible inspiration for any new stadium.
Milan mayor Giuseppe 'Beppe' Sala has been very vocal that he wants to see the clubs remain at San Siro while a number of fans have also voiced their displeasure at the prospect of leaving the iconic ground that is known across the world.