Giorgetti: "I'd Keep San Siro But Milan & Inter Are Free To Build A New Stadium"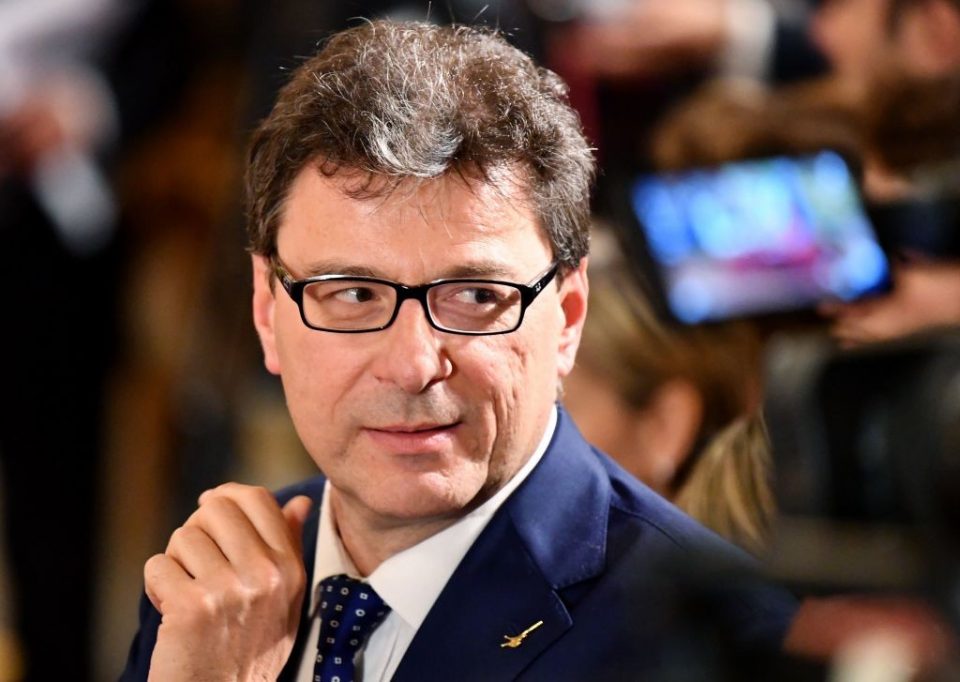 Italian politician Giancarlo Giorgetti has shared his views on the recent reports that Milanese clubs Inter and Milan intend to demolish their current San Siro home in favour of building a new state-of-the-art stadium on the ground opposite.
"I would keep San Siro as I consider the stadium a heritage of Milan. I would consider myself a romantic but this may be a sign that the world is changing, even if I do not agree at all with it," Giorgetti admitted in an interview with Gazzetta dello Sport.
Giorgetti then went on to give his opinion on the fact that the two clubs share their stadium and wish to continue doing so at the new stadium.
"Milan and Inter are free to build another stadium if they wish but I do not understand them sharing it. Arsenal and Tottenham for example would never dream of playing in a shared stadium."