Inter & Milan To Meet Milano City Council To Discuss New Stadium Plans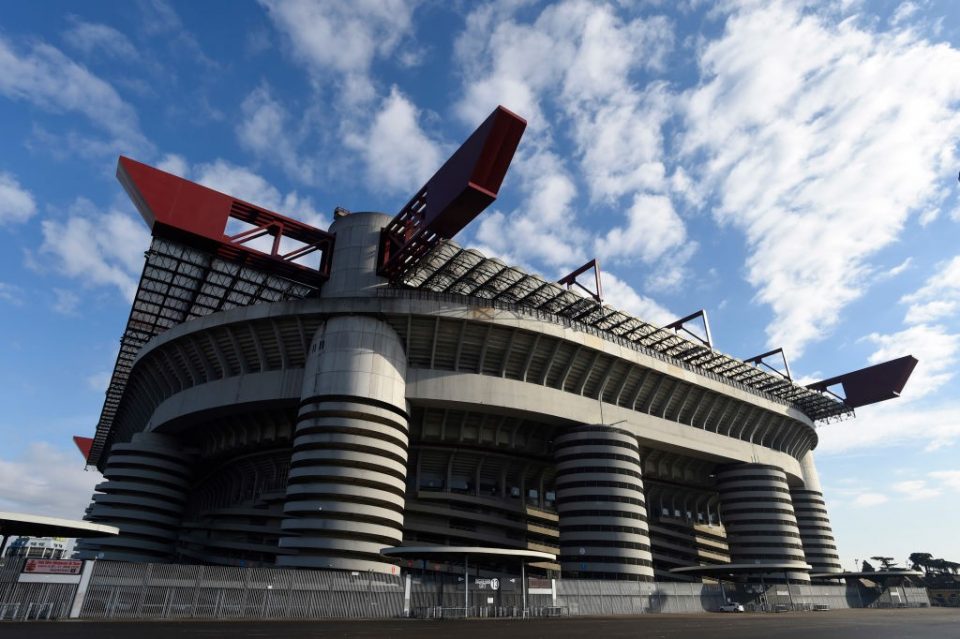 Officials from both Inter and Milan will meet with the Milan city council to discuss the plans they have for the new stadium at the beginning of May according to a report from Corriere della Sera.
Inter chief executive Alessandro Antonello and Milan president Paolo Scaroni have been in discussion for a long time over the plans.
The report states that rather than discuss the model of a prospective new stadium, the pair will discuss how they intend to renovate the surrounding area, the likely cost and time scale and also confirm their desire to demolish San Siro.
Corriere della Sera report that when it comes to building the new stadium, construction will take place in three phases and approximately three years to complete.
The new stadium will be built on the grounds of the current car park opposite San Siro, where the clubs will continue to play while construction takes place.
Phase two concerns the demolition of San Siro, something which should take around six months to complete in full.
The third and final phase will see parks, hotels, commercial areas and parking lots built, this will take a further two and a half years to complete. Therefore it will take more or less six years to complete everything.