Sabatini: "Goals Are What Matter So Inter Would Probably Not Swap Icardi For Insigne"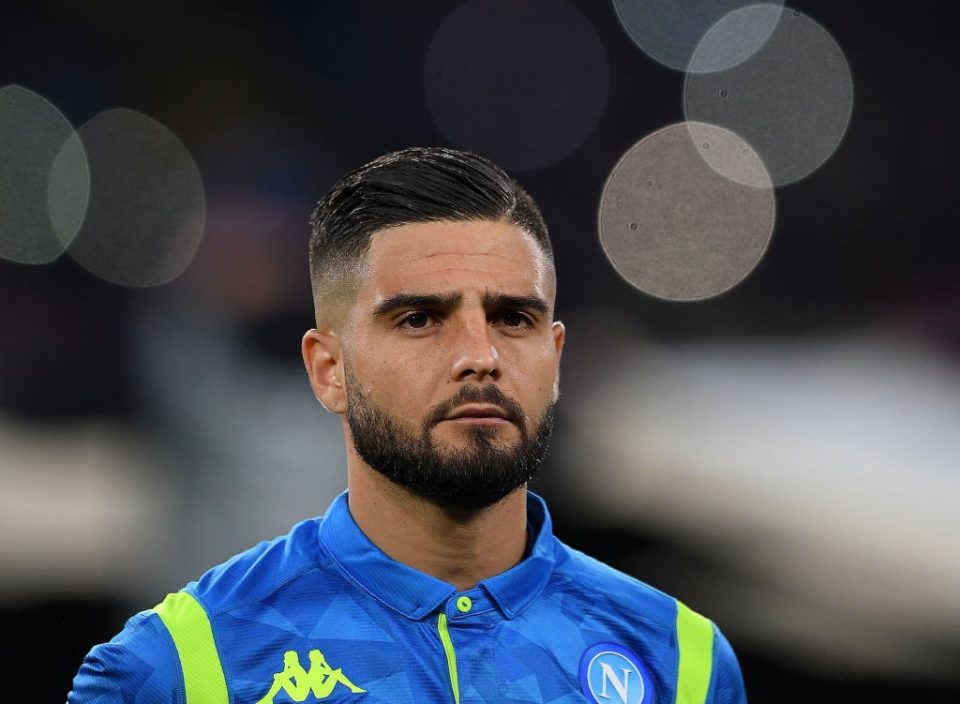 Journalist Sandro Sabatini has voiced his views on the recent report that has suggested Inter and Napoli could be set to perform a swap deal involving Mauro Icardi and Lorenzo Insigne.
"Insigne-Icardi exchange? I would like for it to happen but in the end goals are what matter in football. The Argentine scores more goals and provides more assists than Insigne, so Inter would probably not make the exchange with Napoli," Sabatini said in an interview with Radio Sportiva.
He added: "A player like Icardi who has scored more than 100 goals should not be given away so easily."
This season Icardi has netted 16 goals and provided five assists in 32 appearances across all competitions. Napoli captain Insigne meanwhile has scored 13 goals and tallied seven assists in 38 games across all competitions.
Both players have had to endure difficult periods throughout the season. Icardi lost the Inter captaincy, sat out for two months and has now lost his starting place to Lautaro Martinez while Insigne has been heavily criticised for his performances this season.