Trevisiani: "If I Were Inter I Wouldn't Swap Icardi For Insigne But I'd Swap Him For Dybala"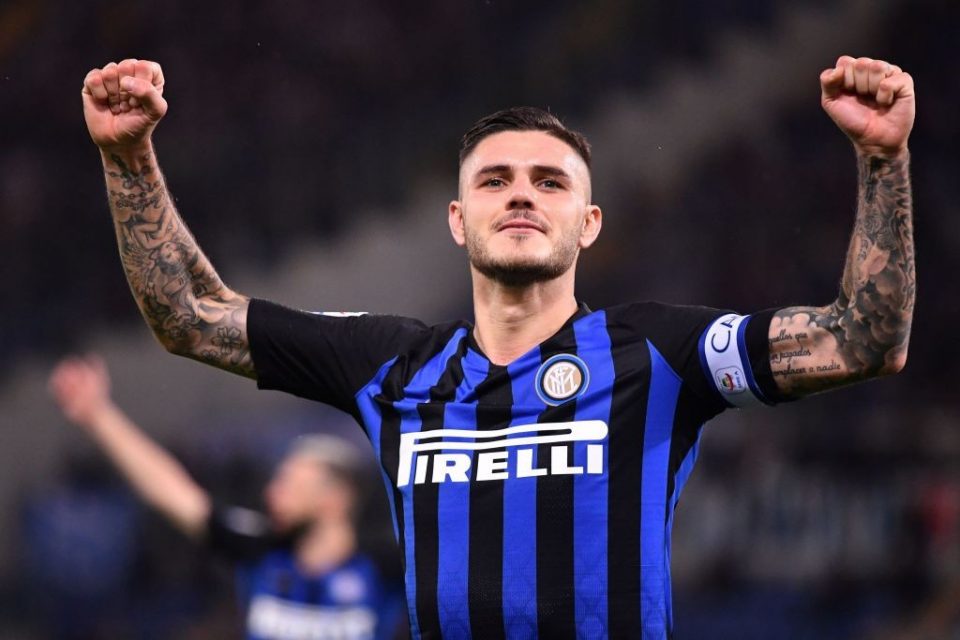 Journalist Riccardo Trevisiani has shared his thoughts on recent reports that Inter could perform a swap deal with Napoli that would send Mauro Icardi to Naples and bring Lorenzo Insigne to Milan.
"If I were Inter, I wouldn't exchange Icardi for Insigne," he stressed in an interview with Sky Sport.
"Icardi is a problematic player and if an offer arrives, after all that has happened, he might even consider leaving but I wouldn't even rule out that he could stay.
"Insigne is a formidable player, but in the national team he has never exploded. He is phenomenal but only up to a certain point."
Another swap deal that has been rumoured is Icardi for Juventus' Paulo Dybala and Trevisiani has a different view when it comes to this potential exchange.
"Icardi-Dybala swap? I would do it both if I were Inter, and if I were Juventus. Dybala could flourish again at Inter both beside or behind Lautaro Martinez."