Laudisa: "No Clubs Can Satisfy Icardi's Demands & Inter's Demands For Him"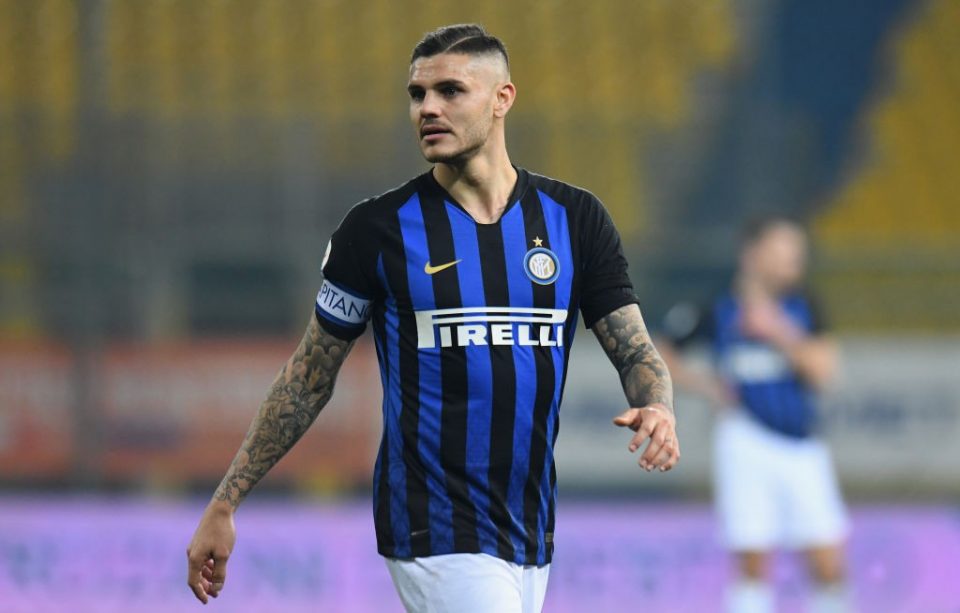 Respected Italian football journalist Carlo Laudisa has spoken on the recent media speculation that Inter and Napoli could perform an exchange involving Mauro Icardi and Lorenzo Insigne.
"Icardi? I do not think there is a club out there that are able to satisfy the demands of both the player and Inter," he remarked in an interview with Radio Marte.
Icardi has a €110 million release clause in his current contract with the Nerazzurri but due to recent off-field turmoil, many reports have suggested that his value has dropped.
Laudisa then went on to discuss Napoli captain and Italian international Insigne, who has scored 13 goals in 38 appearances this term.
"Insigne? There is a lot of attention being paid to Insigne but I do not see many plausible next destinations for him at the moment. This is because Napoli value him at €100 million and there are only a few clubs willing to spend certain figures."