Cedric Soares: "Inter Like A Second Family, I Feel At Home"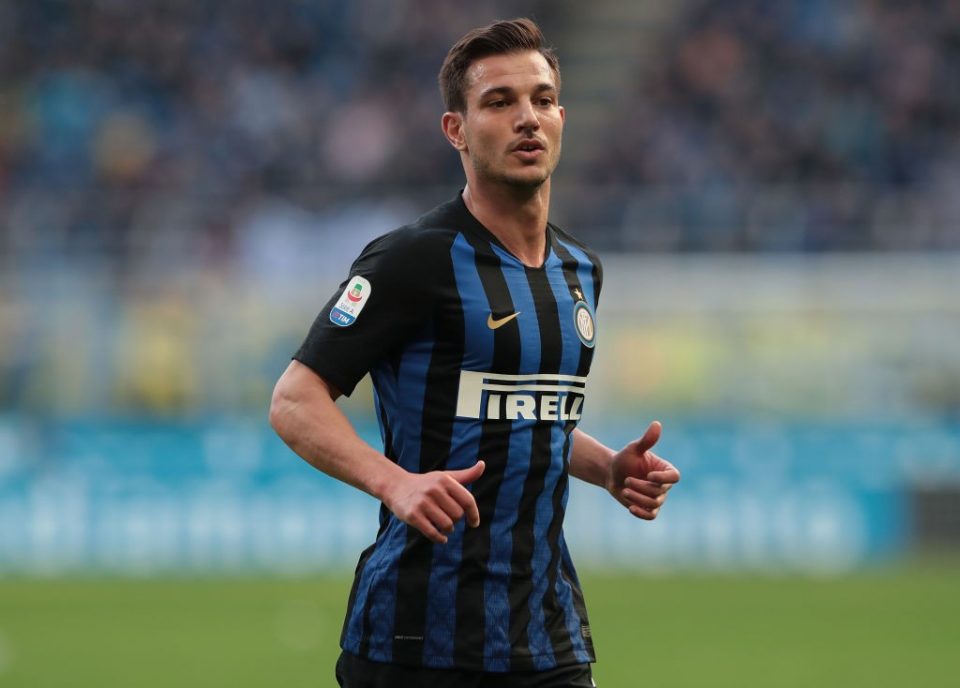 Inter defender Cedric Soares has described the club as 'like a second family' amid reports he will not remain with the Nerazzurri for next season.
The Portuguese international joined on loan from Southampton in January with an option to buy for €12 million, but Inter are expected to send him back to England at the end of the season.
Speaking to the club's matchday programme ahead of tonight's match with Juventus, Cedric thanked his teammates for their welcoming reception and discussed his admiration for Nerazzurri legend Ronaldo.
"I feel like I'm at home here, like in a second family," Cedric said.
"We spend more time with the club than we do elsewhere so it's normal to have a great relationship with my teammates, the staff and everyone who makes up the Nerazzurri world.
"After all, we're brothers of the world aren't we?
"Milan really is magnificent, it's perfect. There's a fantastic atmosphere at San Siro too. When you see the fans, hear the club anthem and head out to warm up it's like you want to give something more for them.
"As a child I admired Ronaldo and Ronaldinho for their styles of play. That's why I played with the no. 10 on my back when I first started football."