Mertens & Insigne Will Be Back For Napoli To Face Inter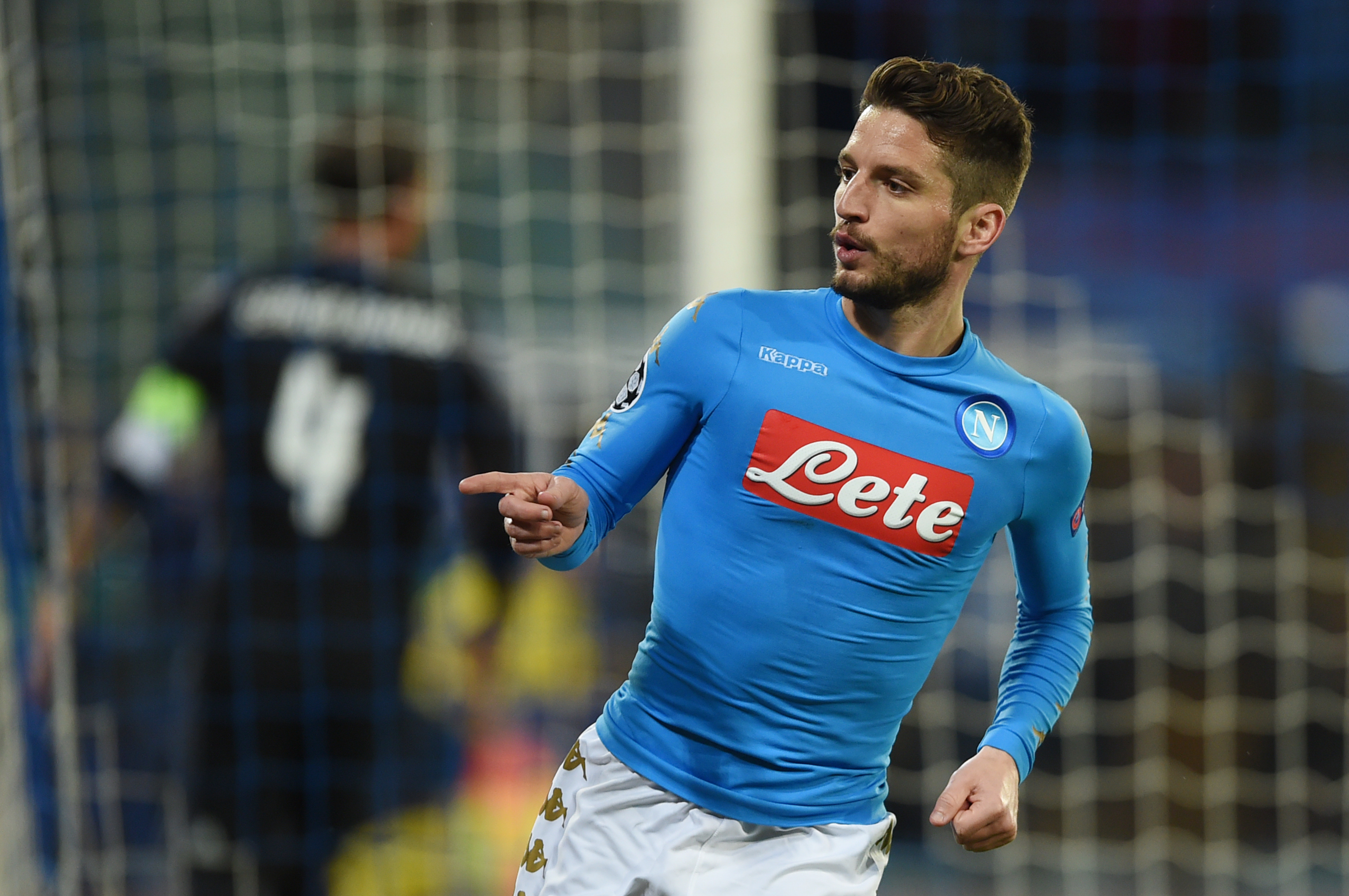 According to a report from La Repubblica, neither Dries Mertens nor Lorenzo Insigne are at risk of missing out on Napoli's match at home to Inter next weekend.
The Belgian and Italian attackers were both forced to miss Napoli's match with mid-table SPAL this evening due to injury but will both be back in time to face the Nerazzurri on the penultimate weekend of the 2018/19 Serie A season at the Stadio San Paolo.
Mertens had shown signs of improvement in training in recent days but Napoli boss Carlo Ancelotti decided against risking the 32-year-old attacker, who has scored 17 goals in 45 appearances for the Partenopei this term.
As for Insigne, he was once again bothered by his thigh injury in training and was therefore forced to stop. The 27-year-old, who is the club captain, has 14 goals in 39 appearances this term for Napoli, who have already tied up second place in the Serie A table.