Cedric Soares: "We Are Inter & So We Are Always Required To Win"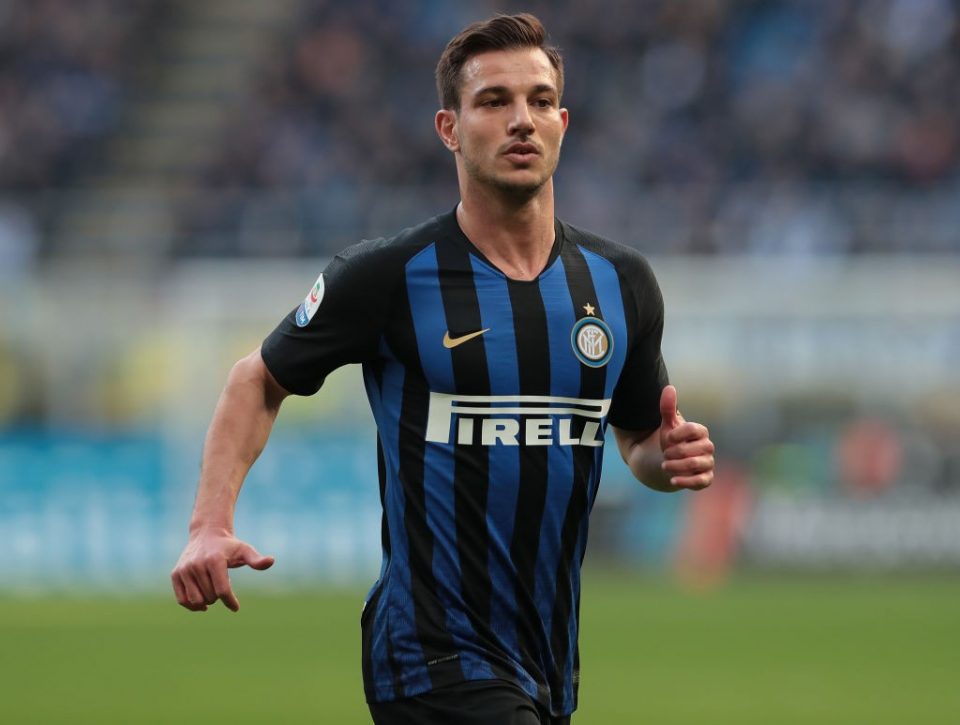 Inter's Portuguese international fullback, Cedric Soares, stopped by InterTV to share his thoughts on tonight's Serie A clash against Chievo Verona, at home at the Stadio Giuseppe Meazza in Milano's San Siro district, with kick-off scheduled for 21.00 CET.
The former Southampton player, began by underlining that the team does not feel under any extra pressure to win tongiht's match, as the Nerazzurri are always required to win every match.
"I don't think that tonight we are under any particular pressure. We are Inter and so we know that we must always win, but we are playing in front of a spectacular crowd at the San Siro and so we will do everything we can to go home with the three points."
Cedric believes that despite being already relegated, Chievo wont be any rollovers tonight for the Nerazzurri and that they will give everything they have.
"They are professionals, they will surely give everything they have got even if they already have been relegated but I repeat, we are Inter, we are playing at home, are mentality is clear and this doesn't change depending on whoever we are playing against."
"From a personal level, I feel I have improved since arriving here, and so has the team. Our objective is to qualify for the Champions League, we have this imprinted in our minds, and we want to wrap it up as soon as possible."