Inter Legend Meazza's Grandson Jaselli: "This Hall Of Fame Award Means A Lot"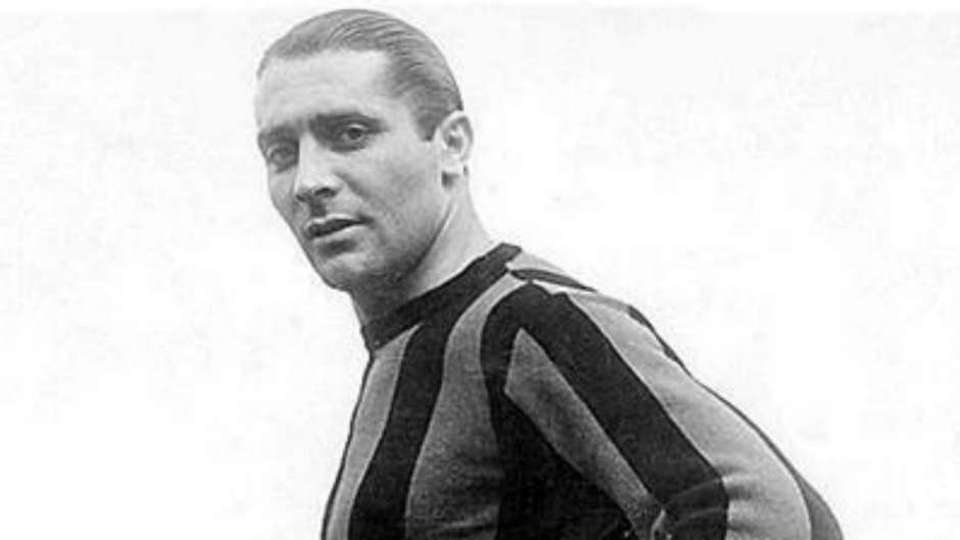 Federico Jaselli, the grandson of Inter legend Giuseppe Meazza spoke with Inter TV to reflect upon accepting his grandfather's entry into the Inter hall of fame on his behalf.
"There is a feeling of indescribable pride. My legs were shaking as I entered the field. I thank the fans in attendance for acclaiming the name of my grandfather, I didn't expect it."
He then shared a memory of attending San Siro with his grandfather.
"He had always taken me to San Siro when I was a child, and he had a bad habit of leaving early through fear of getting caught up in traffic. Sometimes it made us miss out on seeing a few goals [laughs].
"I still remember how the fans applauded him every time we were there and that is when I knew that I had a really special grandfather.
He concluded by thanking fans for voting for his grandfather.
"As years pass, there is always the risk that a name of a player could be forgotten. This award, which even the youngest fans vote for, means a lot and for this I really must thank them with all my heart."