Castellazzi: "Sunday Will Not Be Another Sad Day In Inter's History, Inter Have The Quality To Win"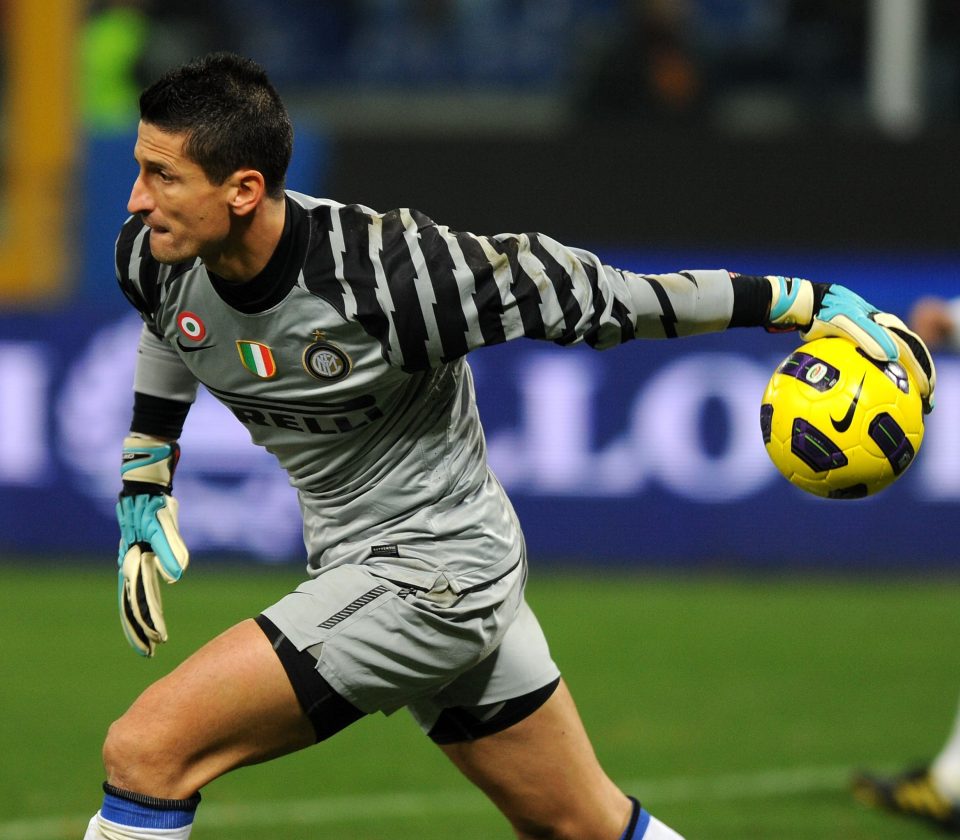 Former Inter goalkeeper Luca Castellazzi is of the belief that Inter have what it takes to beat Empoli this weekend and thus secure their place in next season's Champions League.
"It is a week of passion for Inter who have a goal in front of them that they have been after for months. Qualification to the Champions League increases the club's image and also brings in a lot of money," he said as he appeared on Sky Sport 24.
"There have been many sad days in the history of Inter but I am convinced that on Sunday it will not be a sad day for Inter as they have the quality to win the match.
"Who will qualify for the Champions League? I think it will be Atalanta and Inter."
He also shared his views on a potential swap deal involving Inter striker Mauro Icardi and Juventus attacker Paulo Dybala in the upcoming Summer transfer window.
"A change of scenery for both players could help them consolidate their careers and show their quality."