Barcelona's Ivan Rakitic: "Inter Is A Great Team But I Am Where I Want To Be"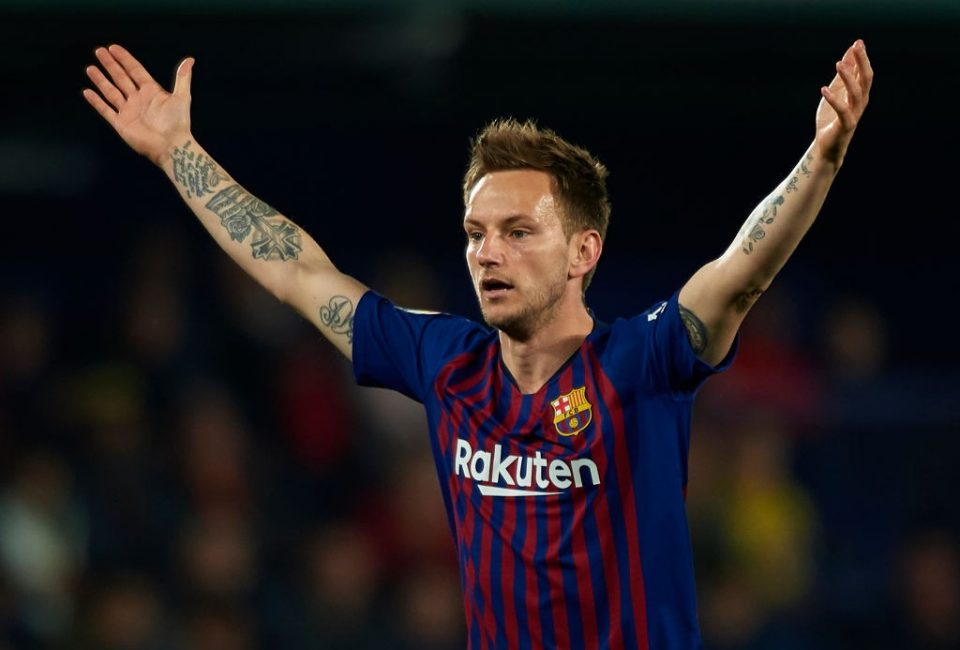 FC Barcelona's midfielder Ivan Rakitic is Inter's dream midfield signing according to reports, the Nerazzurri have been following the Croatian for quite some time and this Summer there seems to be the possibility of his departure from Barcelona.
However when speaking to Spanish media outlet Mundo Deportivo, he firmly denied these rumours: "This is a situation that was not created by me. I have no doubts. I have a three year contract here and this is where I want to be, where I am happy and content."
"I'm doing very well here and I do not have any thoughts about leaving whatsoever. I understand that everyone likes to talk and has an opinion. I respect that, but on my side there has been no doubts."
Many speak about a move to Inter. Why?
"I don't know. I can't explain it. I have great respect for other teams. Inter is a great team and we played against them this season. Many of my national teammates are there and I respect them but it doesn't mean anything."
"I'm where I want to be and if they think of me it's because I'm doing things right. I'm happy at Barca and so is my family. My girls are doing well, so I don't have to think about anything else."
What happens if PSG return like last Summer?
"Well, we'll just have a talk over some coffee. With all due respect to other teams, if this happens then it means I am doing well, nothing more."
What do you get from staying at Barca?
"Win another championship and maybe other titles. I would like the perfect season like my first year here and we hope to live it next year."