Gentile: "Inter's Defence Convinced Conte, He Can Help Inter Reduce The Gap With Juventus"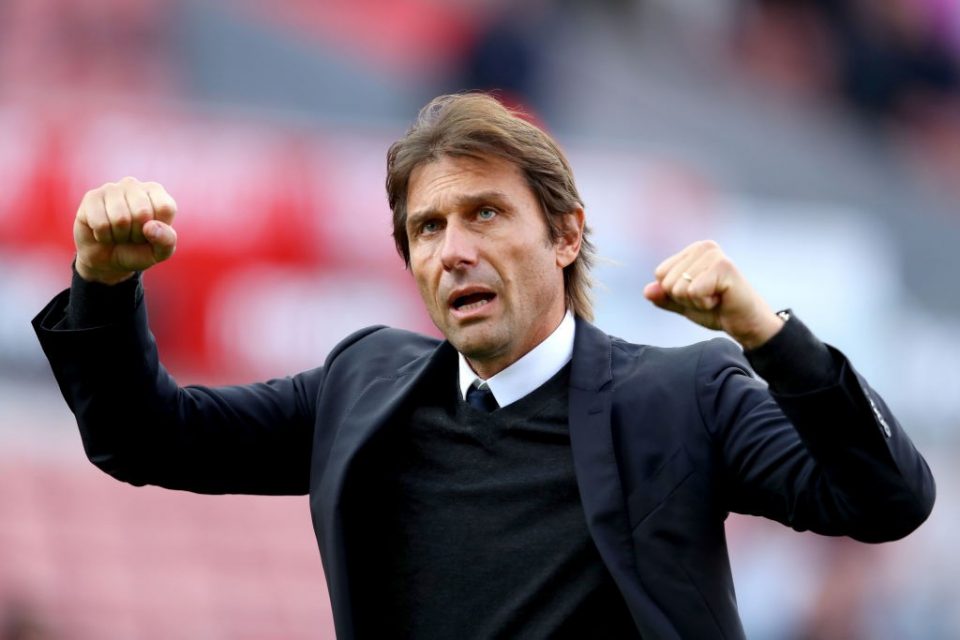 Sky Sport journalist Riccardo Gentile is of the belief that Inter's world class defence is what convinced incoming Inter boss Antonio Conte to take the job.
"There was immediate clarity on the coach and this is a team that has an important base to start from, especially the defence, which is what Inter should start building from," he began as he appeared in the Sky Sport studios.
"I believe that Inter having this defence was what convinced Conte to say yes to the Nerazzurri project. Roma looked less solid and would have had to sell some players too.
He then shared his views on Mauro Icardi's future with the club as rumours persist that his time is up at the club following all of the off-field drama.
"Icardi will definitely leave from Milan and this will allow Conte to make the changes he wishes to make."
He concluded by discussing the gap between Inter and Juventus.
"The gap can be reduced with thanks to Conte's ability. Starting immediately with clear ideas is a good sign."